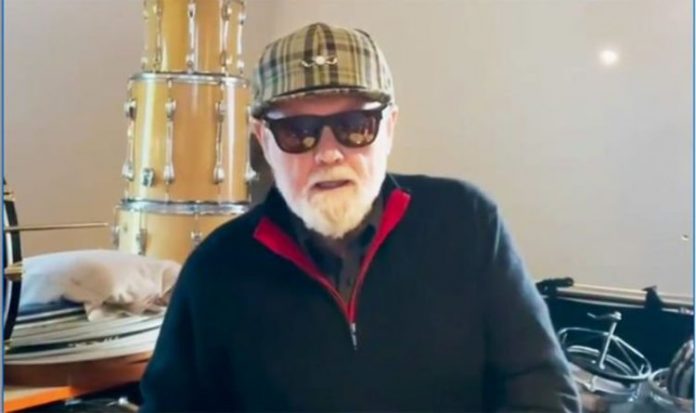 In the video, Roger told fans: "Hi everybody, it's Roger here, I'm deep in the heart of Covid, God help us all, eh?
"Now look, our DVD is gonna be downloadable at the end of the month.
"If you're really bored and you need a pick-up and you want to be really entertained by some great rock and roll and some great visuals, which I think are really so important.. Our album Live Around The World is downloadable. Do enjoy it!
"Like Adam said, put on some glitter, make some cocktails and have some fun."