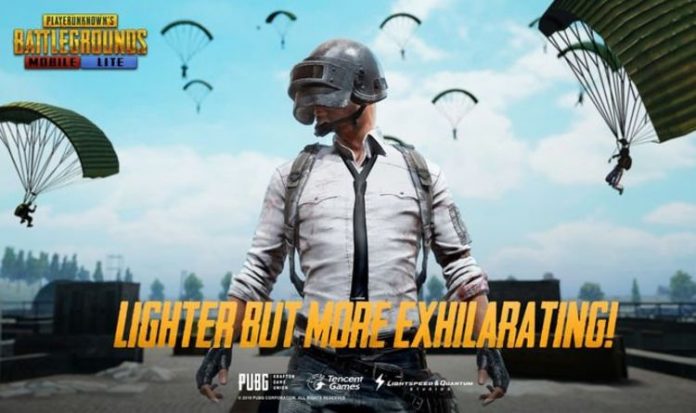 PUBG Mobile Lite – the lighter and faster version of the original mobile experience – just received a big update.
As confirmed by PUBG Corp and Tencent, gamers will notice a number of winter-themed changes have been made to the popular Battle Royale game.
Kicking off the changing seasons early, players can now celebrate the arrival of Winter with special snow-themed activities, with snowboarding a big part of the 0.20.0 content patch.
While PUBG Mobile just saw the launch of Season 16, the Lite version runs at a different pace.
This includes bringing different content to the game, meaning Metro Royale is not playable in PUBG Mobile Lite.
But while there isn't the same content available, the streamlined version of PUBG on Android and iOS just got some exciting new content for itself.
Players can now deploy cover with throwable frozen eggs and duke it out on a snow-covered version of Varenga.
Tencent has also confirmed that version 0.20.0 also introduces snowboarding gameplay, allowing players to explore Spawn Island in a new way.
Today's update also introduces a new area called "Winter Castle" to the revamped Varenga map.
Tencent has also listed the different features that have been added to the game, including the following changes:
Universal Mark Feature – Players can now communicate and reveal enemy positions via marks with the introduction of a radial menu.
Daily Mission Improvement – The number of Daily Missions is increased to three, and missions refresh after they are completed.
Updated Security – Enhancements has been implemented to improve security and combat cheaters.
System Updates – Several features have been added, including a new winter-themed lobby, graffiti customization and custom pack features.
For those who haven't played PUBG Mobile Lite, it's a version of the game that can be played on much lower-specced devices.
PUBG Mobile Lite is available to download and play on the Google Play Store in several regions of South Asia, Africa and East Europe, and boasts a smaller download size and supports more mobile devices with less RAM.
This also means the game focuses on smaller maps made for 60 players, providing faster-paced matches.
According to the official description: "PUBG Mobile Lite uses Unreal Engine 4 and builds on the original PUBG MOBILE gameplay to create action-packed Arena Mode matches lasting 10 minutes or less.
"The streamlined game requires only 600 MB of free space and 1 GB of RAM to run smoothly."