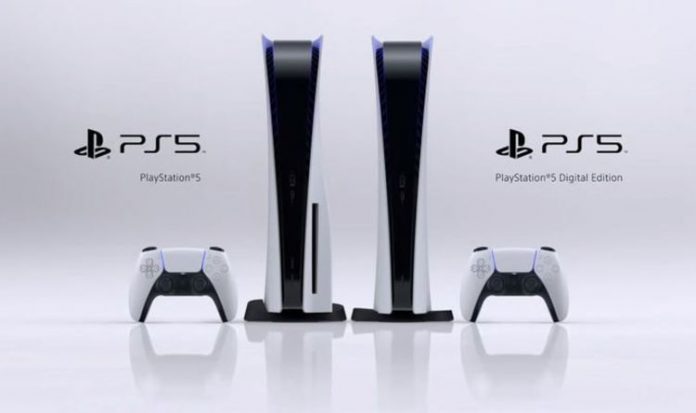 A new report out today suggests that the PlayStation Direct store will be launching in new locations, providing a new provider for PlayStation 5 consoles.
PS5 re-stocks in the UK are hard to come by in 2020 and time is running out for gamers who were hoping to snap up a console by the end of the year.
A lot of fans will have to wait until 2021 to secure a console, and it looks like PlayStation Direct will be coming to Europe.
This will provide another site gamers can use to check for PS5 stock and is already an option in the United States.
The news comes via a new job listing shared by VGC, which reveals Sony is recruiting for a director of the PlayStation Direct Europe business.
The role will be based in the UK, suggesting that PlayStation Direct will be available in the region sometime in 2021, or beyond.
The job listing explains: "The PlayStation Store & Services (PlayStation Plus, PlayStation Now,..) businesses have continued to deliver substantial growth and represents a significant proportion of Sony Interactive Entertainment's overall revenues as well as approximately 15% of Sony's revenues.
"It is also evolving rapidly towards new business models alongside dynamic changes in the Games industry, including the US launch of PlayStation Direct in September 2019. As a part of this evolution, we are looking to build on the successful launch of the new direct-to-consumer business in the US with the launch in Europe.
"We are seeking individuals with an entrepreneurial spirit, interested in working together at the forefront of online retail experiences aimed at exceeding the expectations of the gaming community.
The PlayStation Direct doesn't list any plans to expand the service beyond North America, and includes the following restrictions:
"To purchase a PS5 console, you must have a PSN account and be signed in on PlayStationDirect.com. Due to high demand, PS5 consoles are limited to 1 per household.
"At this time only customers with a billing and shipping address located in the United States may purchase from direct.playstation.com."
The timing of the new ad suggests that PlayStation Direct will be coming to Europe in 2021, but until Sony makes its own announcement, this remains speculation.
A number of UK retailers have already confirmed that they will not be offering more PS5 stock in 2020, including Argos and Smyths.
The Xbox Series S console has seen a couple of refreshes this week, as has the Xbox Series X via a ballot system on Box.co.uk.