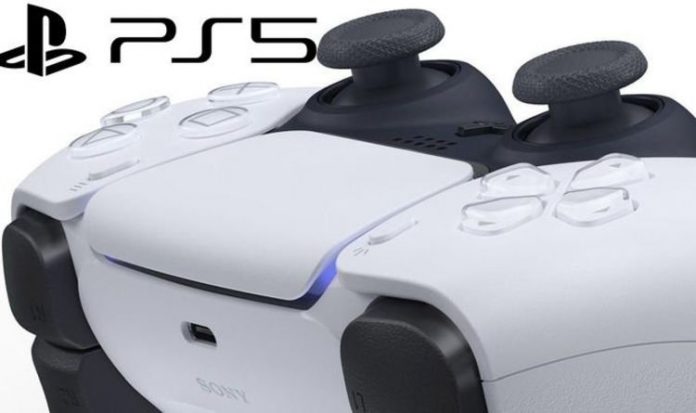 Sony has released a brand new system update for the PlayStation 5.
PS5 system update 20.02.-02.30.00 can be downloaded and installed when you next login.
The new update makes some much-needed improvements to a system that has been a little unstable since launch.
Indeed, according to the firmware patch notes, system performance has been improved. Hopefully this fixes issues with the console crashing.
Elsewhere, the new update resolves an issue with data transfers and downloads. Prior to the update, some users were experiencing cancelled downloads during PS4 data transfers.
Sony has also fixed a text input issue issue with select PlayStation 4 games. The problem was causing errors when typing in text.
Finally, and perhaps most welcome of all, the new system update improves connection stability for some Wi-Fi routers.
Sadly, there are no new features to speak of, so it looks like we'll be waiting longer for folders and the likes.
It would also be nice if Sony cleared up PS5 upgrades and installation, as selecting optimised content is a little confusing.
If you've got a PlayStation 5 console, then you should check out the full list of patch notes below.
PS5 update 20.02.-02.30.00 patch notes…
• This system update improves system performance
• Resolved an issue where data transfers and downloads were cancelled when trying to download content while a data transfer from a PS4 is in progress.
• Some issues that were causing errors during text input in some PS4 games have been resolved.
• The connection stability has been improved for some Wi-Fi routers.
If you're having problems downloading the new update, Sony has also provided step-by-step instructions on how to install the patch manually.
1. Using a PC or Mac, create a folder named "PS5" on a USB drive formatted as FAT32. Inside that folder, create another folder named "UPDATE".
2. Visit the PS5 system software update page and select the "Update system software" section. Download the update file and save it in the "UPDATE" folder. Save the file as "PS5UPDATE.PUP".
3. Plug the USB drive containing the file into your PS5 console.
4. Start the PS5 console in Safe Mode: press and hold the power button, releasing after the second beep.
5. Select Safe Mode option 3: Update System Software.
6. Select Update from USB Storage Device > OK.
7. If your PS5 console does not recognise the update file, check that the folder names and file name are correct. Enter the folder names and file name using uppercase letters.