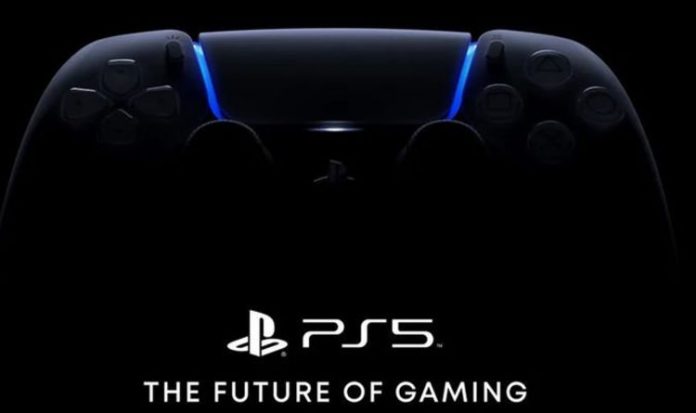 Sony has launched a new PS5 update this week as gamers scrabble to try and find new purchase options.
PlayStation 5 stock remains low worldwide, and with the PS5 UK release date set for November 19, it won't be long before early adopters in Europe have their consoles.
For the rest of us, it looks like there could be a long wait, peppered with stock updates from major retailers.
And if you are one of the lucky few who has a PlayStation 5 set up on November 19, you will need to download a special PS5 update.
This was released today and weighs in at just under 1GB to download on the PS5 and PS5 Digital Edition.
PlayStation 5 System Update 20.02-02.25.00 is one of the first major patches for the next-gen console, with plenty more expected in the weeks and months to come.
When it comes to what exactly this new update does, Sony hasn't provided much in the way of details.
Instead of providing a long list of patch notes which confirm any problems that have been removed, the tech giant boiled everything down to a sentence.
"This system software update improves system performance," the message from Sony reads.
And as many gamers who used to own a PS4 will know, that's probably the only news we're going to get for now.
For gamers in the UK, fresh PS5 pre-order options aren't expected today. However, retailer John Lewis has confirmed that new stock will be available on November 19.
The latest post on the retailer's website adds: "PlayStation 5 console ordering update: the PS5 console will be made available to order online only on launch day, Thursday, 19th November 2020.
"PlayStation 5 consoles will not be available for in-store purchase at any of our John Lewis & Partner stores."
This fits in with an earlier statement from Sony, who confirmed that no PlayStation 5 stock would be available to buy in-store, due to the current world situation.
While it's proving frustrating for Sony gamers, it should be noted that the same issues are being found when trying to order an Xbox Series X, or Series S.
Demand is likely to remain high past the holiday season and into early 2021, according to analysts.
Other retailers that ave confirmed they will have more PS5 stock on November 19 include Amazon retailers in Europe.
Here are some of the key features Sony is promising will be available on the PS5 when it launches in the UK later this week:
PS5's ultra-high-speed SSD and integrated custom I/O system were developed with the goal of removing barriers to play – specifically loading screens. Developers are able to stream assets into PS5 games at an incredibly fast rate, so PS5 play experiences can be seamless and dynamic, with near-instantaneous fast travel through large game worlds. This enhanced speed will enable game developers to create larger, richer worlds without traditional limitations, such as load times, and also allows gamers to spend more time gaming than waiting.
We also wanted to introduce new capabilities with PS5's custom GPU. Additional GPU power will allow for higher resolution in games, but a major new feature that benefits the visuals of games even further is ray tracing. Ray tracing simulates the way light moves in real life, and how it bounces off various surfaces. Games that take advantage of this feature will render objects much more accurately, and with heightened realism. Water, glass, light refraction, a character's hair and so on, will look even more realistic.
PS5 will also allow games to offer a much deeper sense of immersion through 3D audio. Visuals are of course imperative to the gaming experience, but we believe audio plays a crucial role as well. We wanted to deliver a compelling audio experience for all users, not just those who own high-end speaker systems. So we designed and built a custom engine for 3D audio that is equipped with the power and efficiency for ideal audio rendering. With 3D audio on PS5, the sounds you hear while playing will offer a greater sense of presence and locality.