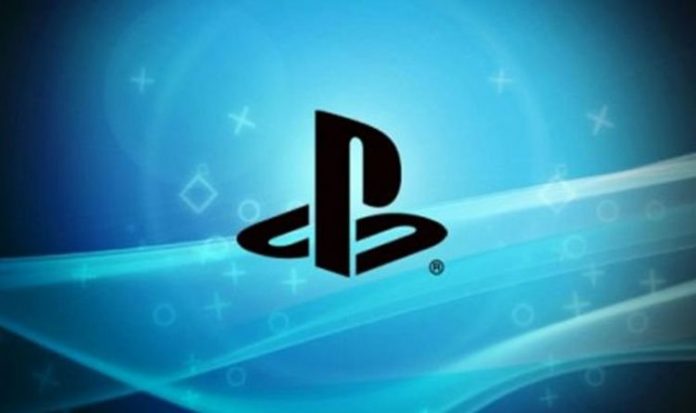 A popular PS4 game looks set to be the next title to get the PlayStation 5 upgrade treatment.
According to the latest reports, Genshin Impact could be making the leap to next-gen as a PS5 free download this year.
As a lot of gamers will already know, most PS4 gamers are compatible with PlayStation 5 consoles.
However, while they are playable on next-gen devices, that doesn't mean they come with all the best features.
PlayStation 4 backwards-compatibility is usually limited to improved load times and performance, meaning there's plenty of room to make things better.
There's a small but growing group of games that have already gone through the process, including likes of Warframe and Assassin's Creed Valhalla.
And like Warframe, Genshin Impact's PS5 upgrade could prove incredibly popular with next-gen gamers.
Not only is Genshin Impact a free download but it's also being updated regularly with new content.
That's without mentioning the scope to improve the game's fps and visuals using the added power of the PS5.
The news of a potential free PS5 upgrade for Genshin Impact comes from a recent ratings application listed in Taiwan.
This doesn't mean something is about to be announced but it's a good indicator that a project is in development.
There's a chance that this is being put in place long before an announcement, but with Genshin Impact also scheduled to arrive on Nintendo Switch this year, it would make sense for a PS5 port to be announced too.
Genshin Impact is currently available to play natively on PS4, PC and mobile platforms, providing a wide and varied player base.
There has been no word on when Genshin Impact will come to Xbox consoles, meaning we can't gauge whether something will be announced this year.
It should be noted that no rating has been found for Genshin Impact on Xbox One, or Xbox Series X.
There has also been no official indication from developers MiHoYo that they are actively working on a PS5 port for Genshin Impact.
The most recent update for Genshin Impact focused on bringing a new character, Xiao, to the game.
But other news was also teased, including the inclusion of new regions for the game in 2021.
A recent post from the Genshin Impact team explains: "To perfect how Xiao is presented, our Technical Animation team used optical motion capture technology, which captures high-precision data to accurately recreate the finer details of the actor's limb movements. Meanwhile, more complex combat movements that could not be easily recreated in real life required the animator to go through and fine-tune the position of each bone and the movement of each streamer. On the foundation of smooth and natural animation, this added an additional element of exaggeration and novelty.
"We are currently in the process of researching and developing character animation styles for several future world regions.
"Our dream has always been to create fresh, dynamic characters, build a vibrant fantasy world, and fully develop the various cultures across the different regions of Teyvat. Although plenty of challenges await us on the road ahead, we feel that the chance to bring you a product that is a true labor of love is something worth striving for."
With the ongoing success of Genshin Impact on its current platforms, it seems almost inevitable that a free PS5 upgrade will be released in the future.