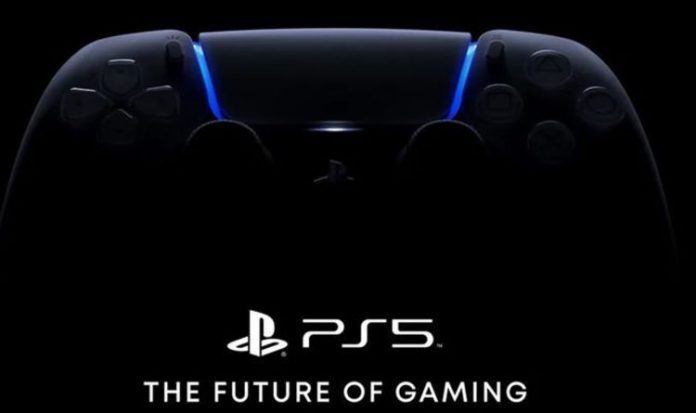 PS5 stock remains highly sought after, with retailers worldwide unable to keep up with demand.
The good news is that Sony is preparing to re-stock retailers in both the United States and the UK before the end of the year.
This means that there is a good chance that leading stores, like GAME, Currys, Amazon and Walmart, will be announcing more PlayStation 5 stock in the coming weeks.
Sony announced on both its US and UK social media feeds that the PS5 has been the biggest console launch ever in its history.
That's a huge milestone for the company, especially when you consider how the pandemic may have helped limit the number of consoles that could have been produced.
Sony's first console, the original PlayStation, launched back in 1995 in Europe and North America, selling around 800,000 units by the end of the year in North America, and 700,000 in the UK by the end of 1996.
The PS1 went on to sell over 100 million units during its lifetime, having recently been beaten by the PS4.
A message from Sony recently confirmed the early success of the PS5, telling gamers this week:
"We want to thank gamers everywhere for making the PS5 launch our biggest console launch ever.
"Demand for PS5 is unprecedented, so we wanted to confirm that more PS5 inventory will be coming to retailers before the end of the year – please stay in touch with your local retailers."
So while Sony has not confirmed a restock date or time, gamers hoping to snap up a next-gen console in the coming weeks should at least get one more chance.
Problems with the next-gen console ordering process have been rife with both the PS5 and Xbox Series X/S.
These include groups who have been able to buy console stock in the hopes of reselling it at a higher price providing successful in different regions.
Sony confirmed back in October that they would be keeping all orders as online options, due to issues with the COVID outbreak.
"In the interest of keeping our gamers, retailers, and staff safe amidst COVID-19, today we are confirming that all day-of launch sales will be conducted through the online stores of our retail partners.
"No units will be available in-store for purchase on launch day (November 12 or November 19, depending on your region) – please don't plan on camping out or lining up at your local retailer on launch day in hopes of finding a PS5 console for purchase. Be safe, stay home, and place your order online."
This situation is expected to remain in force for most of the rest of 2020, if not beyond.
Last week when the PS5 went on sale in the UK, PlayStation 5 stock sold out at lightning-fast speeds, with major websites such as Amazon UK, John Lewis and GAME buckling under the strain of huge traffic caused by high demand.
And this issue hasn't been only happening to gamers in the UK, with US gamers also facing difficulties – with Walmart among the America sites that crashed when PS5 stock became available to buy.
So far the Walmart website has been overwhelmed twice by demand for the PS5 and this situation is expected to continue throughout the coming weeks.