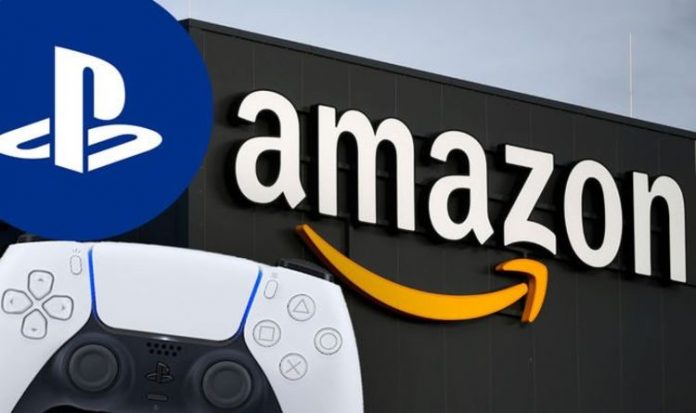 If you've been following for PS5 stock alerts, then you were probably pretty excited by the rumours that the next-gen PlayStation would be back in stock at Amazon UK on December 14.
Rumours of a PS5 re-stock began when the PS5 Stock Info UK Twitter channel claimed that Amazon would have stock today.
"Remember Amazon Are Dropping Today!" reads a PS5 Stock Info tweet, which was accompanied by links to the digital and disc version of the PlayStation 5.
Unfortunately, however, customers have been told by the Amazon UK helpdesk that a PlayStation 5 re-stock is yet to be confirmed.
"I'm really sorry we didn't receive any update regarding the PS5 as it is still out of stock," reads an Amazon support post. "However, we recommend checking back regularly as more stock may become available."
While there's still a chance that more stock could drop in the run up to Christmas, it looks like it will appear as suddenly as it goes.
The PS5 Stock Info Twitter channel has since posted a follow-up tweet telling fans to turn on notifications: "No stock is out as of right now, Will look out and alert you all when there is some. Turn on notifications for that."
"Remember: Don't resort to scalpers."
There's slightly better news in the US, where at least one major retailer will re-stock the device on December 15.
According to Best Buy, the PS5 and (presumably) the Xbox Series X will be back in stock after 8am CT.
"Heads up—we're getting more NextGen consoles very soon! Check back tomorrow after 8 a.m. CT to see what we have in stock."
Indeed, it feels like the majority of pre-Christmas stock is going to the US, with sites like PlayStation Direct having a pretty regular refresh.
One place that definitely won't have PS5 stock before Christmas is Argos, which has already told fans not to expect an update before the end of the year.
A message posted on the Argos PS5 website reads: "Sorry, PlayStation 5 is currently unavailable. We will not have any further stock for the rest of 2020."
A sales representative on Twitter has also confirmed that there will be no further stock options in 2020, after a fan was left unable to complete a purchase.
"We are out of stock of the PS5; we are expecting more early 2021. Please accept our apologies for any inconvenience and disappointment you have been caused," the message from Argos support adds.
There have, however, been rumours that ASDA and Smyths will be getting stock, so it's still worth signing up for notifications.