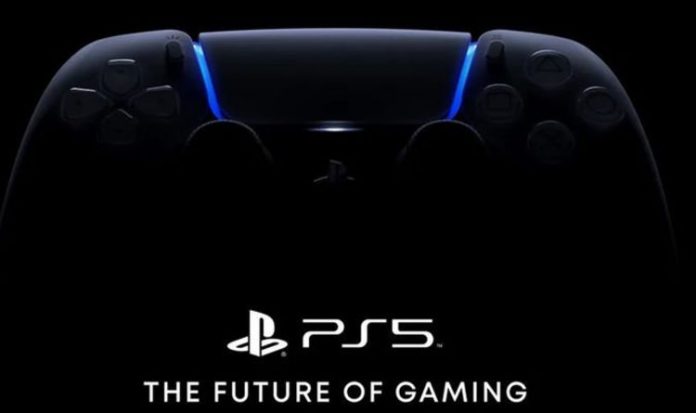 Last week was a drab showing for UK gamers hoping for a big PS5 stock update from Sony.
Stock remains limited, and while there are rumours that something bigger is coming this week, we can rule out one retailer.
Having offered a small update a few days ago, we now know that Smyths will not be offering any more PS5 stock in January 2021.
From what has been shared by gamers, Smyths posted a limited number of PlayStation 5 consoles online last week.
This was burnt through quickly, or it was allocated to those still waiting for their PS5 pre-order to be completed.
And now, a message on the site confirms that there will not be another PS5 restock from Smyths in January 2021, "All PlayStation 5 stock is now allocated. Our next available date is February 2021."
When asked why they had not been able to complete their pre-order on January 15, the official Smyths Twitter account informed the gamer:
"Hi there, our January wave of stock has now been fully allocated I'm afraid. We're super sorry, unfortunately, due to the popularity of this console, preorders were allocated very quickly."
This means that while some gamers got a console allocated this week, there will be no more from Smyths this week.
The good news is that Smyths has confirmed that there will be more PlayStation 5 stock coming via the retailer in February.
It also means that those keenly checking sites for PS5s can remove Smyths from the list until next month.
There's plenty of rumours regarding what retailer in the UK will be the next to share a PS5 restock.
GAME has been one of the most dependable retailers for next-gen consoles, although it's mostly been for Microsoft's Xbox Series X.
Xbox Series X and Series S consoles have been lasting longer on sites but are still selling out very quickly.
The easiest next-gen console that can be bought is the Xbox Series S, but the stock still disappears within a few days, if not quicker.
One recent rumour suggested that Tesco, BT and GAME would be the next retailers to offer an update.
However, all this remains unverified and should be taken with a big pinch of salt.
Another PS5 stock tracker account has given an update on when other major UK retailers that fans are keeping an eye on may get a restock.
It's been claimed that Currys, Amazon and John Lewis should all be receiving PS5 restocks by early February.
However, PS5 fans may get a chance to place their order before then – with Currys and John Lewis rumoured to be taking orders as early as this week.
Fans also think they found a message on the GAME website that could hint at a pre-order page going live this week.
It should be noted that Tesco has not posted anything new to suggest that more PlayStation 5 consoles will be released this week.
Meanwhile, nothing has changed on the BT site, which currently reads: "We've sold out of our current allocation of PlayStation 5."
And unfortunately for everyone hoping to buy a PS5 console this weekend, even if something does happen, you'll be facing bots and scalpers.