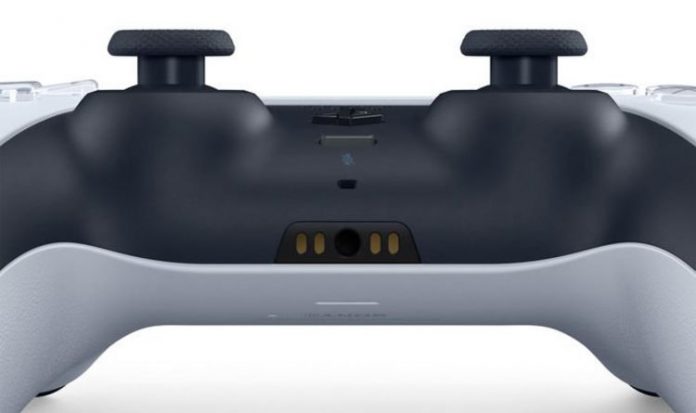 It's been confirmed this week that more PS5 stock will be available to buy from both Best Buy and Gamestop.
Much like the situation in the UK, US-based retailers have been struggling to keep up with demand.
And with most business currently based online, it's been doubly hard to stop scalpers from buying up the latest re-stocks.
The good news is that a new PS5 re-stock event at Best Buy has been scheduled for this week, giving some gamers another chance at grabbing a next-console in 2020.
According to the Best Buy website, PS5 and Xbox Series X stock will be released on Tuesday, December 15.
This will begin after 8am Central Time and will signal the start of a larger sales event.
The message from Best Buy explains: "This week is your chance to become the ultimate holiday hero — and to score big on some deals, too!
"It all starts Dec. 15, when we will restock our online inventory of this year's coveted PlayStation 5 and Xbox Series X|S consoles. They will go live sometime after 8 a.m. Central Time.
"You don't even have to change out of your pyjamas because these consoles will be sold online only. Get your completed order only through curbside pickup.
"That same day, we're also kicking off our 3-Day Sale, featuring thousands of deals on your favourite tech, including TVs, laptops headphones and more. Head over to BestBuy.com to check it out."
This follows a surprise re-stock event happening at Gamestop earlier this week, with big lines reportedly appearing outside of stores.
A statement from Gamestop shared with Bloomberg reads: "We realize that in some situations our approach of notifying customers of this opportunity may have caused unintended reactions from both our associates and customers.
"We apologize for any inconvenience this may have caused."
Some gamers are also reporting seeing signs at Walmarts that state there will be no PS5 consoles sold in-store.
This would mean that the only way to buy a PS5 from the company during December will be through the website.
And based on what has been shared this week, Best Buy might be one of the only stores to offer a big refresh of stock over the coming days.
That's not guaranteed, as other announcements could be made soon by leading retailers in the US.
But if Best Buy does remain the only place to grab PS5 stock on Tuesday, you can best the website will come under serious strain.
And not only is it likely to crash, but the new PlayStation stock could be sold over within minutes.
So you will need to be very lucky to get through the whole sales process and checkout with a console, before everything disappears.
Meanwhile, in the UK, PS5 stock remains as hard to get as ever, with Argos confirming they will not be offering anymore PlayStation 5s until 2021.
A message posted on the Argos PS5 website reads: "Sorry, PlayStation 5 is currently unavailable. We will not have any further stock for the rest of 2020."
A sales representative on Twitter has also confirmed that there will be no further stock options in 2020, after a fan was left unable to complete a purchase.
"We are out of stock of the PS5; we are expecting more early 2021. Please accept our apologies for any inconvenience and disappointment you have been caused," the message from Argos support adds.