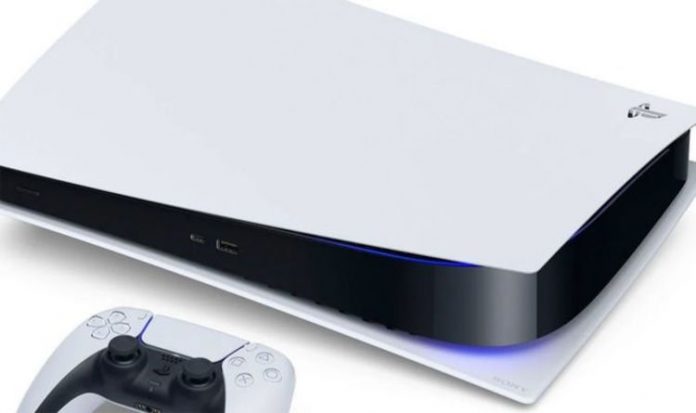 PS5 pre-orders are once again available at Currys, with the major high street retailer getting a new wave of stock ahead of the console's November release. However, gamers in the UK that had been hoping for a big PS5 pre-order wave 3 stock drop have been dealt some bad news as the latest Currys re-stock is only for select gamers. The PS5 pre-orders – which are available right now – are only available to "priority" customers that have been sent a valid code that lets them place a pre-order.
Currys has said that anyone that attempts to place a PS5 pre-order without this code will have their order cancelled and money refunded.
Explaining why they've taken this approach, Currys explained: "Because demand is so high and to make sure we prioritise pre-orders for our priority customers when orders open online, we're increasing the upfront cost of the Sony PlayStation 5 by £2000.
"But don't worry. This won't change how much you pay! We've applied the same £2000 increase to your £5 deposit and have given you a unique code to the value of £2005 to use against your Sony PlayStation 5 pre-order only.
"This is to make sure that you pay the correct RRP for the console. We will contact you via email to provide you with this code, if we haven't already done so. And just to let you know, for Sony PlayStation priority pre-orders, our usual price promise doesn't apply."
The major UK high street retailer added: "PlayStation pre-orders are only open to priority customers who have paid a deposit. Please do not attempt to purchase unless you are a priority customer with a unique valid code."
If you're lucky enough to have been sent one of these codes then time is running out for you to activate it.
This code needs to be used before 11.59pm BST on Tuesday October 26.
Currys has said that successful pre-orders will be dispatched on Wednesday November 18, while their website says the item is available for release date delivery.
In other PS5 news, Sony has today announced that one of the games originally planned to be available on day one has been pushed back.
That title is Destruction AllStars – which instead of being available on launch day will be releasing in February 2021.
That's the bad news. But the good news is that Destruction AllStars will be a PS Plus title for two months.
Considering Destruction AllStars had been priced at £70, having it included with PS Plus at no extra cost in a couple of months time is great news for PlayStation fans.
Announcing the news Sony said: "We've decided to move the game's release from November 2020 to February 2021, where it will be included for two months in PlayStation Plus at no additional cost.
"Destruction AllStars is a multiplayer game that's at its best when you're competing with gamers online from all around the world. We want as many people as possible to experience the mayhem on PS5, and what better way to do that than to provide the game to our PlayStation Plus members?
"Next week, we'll return with a brand-new trailer and more details on the game, so you'll know exactly what to expect when you download it in February.
"This may be disappointing news for some of you who were looking to play the game at launch, but we hope you understand the decision. For those of you that have already pre-ordered the game, be it via PlayStation Store, PlayStation.com, or at retail, your purchase will be refunded.
"Thank you for your continued support, we look forward to seeing you in the arena in February!"