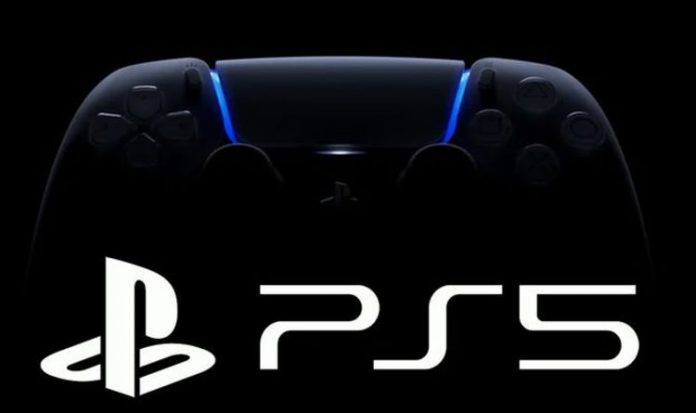 PlayStation 5 consoles will be available to purchase in store at launch, according to one US retailer.
Target has confirmed that while PS5 pre-order stock is all sold out, customers will have a chance to nab a PlayStation 5 in store when the console launches on November 12.
Getting your hands on a console will still be tricky, however, because the PS5 will only be available with Order Pickup and Drive Up orders.
This is to prevent customers from camping outside of stores and potentially spreading COVID-19.
Responding to customer enquiries on Twitter, a Target spokesperson said: "Thanks for reaching out! On the day of launch, the console will only be available in stores with Order Pickup or Drive Up orders. After the launch day, you may be able to purchase directly in stores, if product is still available."
The same customer asked when launch day stock would go on sale for Order Pickup, to which the spokesperson replied: "Thanks for reaching back! We appreciate your inquiry. Unfortunately, we do not have the exact date available."
In a series of follow-up tweets, Target has told customers to keep checking the website for stock on the day of launch.
If US retailer Target is holding stock aside for launch, then fingers crossed UK stores like Argos, GAME, John Lewis and Currys will follow suit when the PS5 lands on November 19.
Recent comments made by Sony's Jim Ryan suggested that there will be a regular supply of PS5 consoles throughout the coming months.
According to Ryan, Sony believes that the PS5 will sell more units compared to the PS4 within its first fiscal year on sale.
Considering the success of the PS4 – particularly early on – Ryan's comments suggest that Sony will be replenishing stock at a pretty steady rate.
While fans may struggle to get a console at launch, fingers crossed there's a big second wave shortly after.
As a reminder, the PS4 sold around 18 million units within its first year on sale, and around 7 million units by the end of the fiscal year.
If you are still hopeful of nabbing a PS5 at launch, then you should probably go ahead and bookmark the Stock Informer website.
Not only does Stock Informer give users an up-to-date insight into availability, but it also shows where the PS5 was most recently in stock.
Better yet, fans can sign up to receive PS5 stock notifications. It's also worth doing this for individual stores like Amazon, Currys, Smyths, GAME, Argos, and ShopTo, where you can still register your interest in the PS5.
With last-minute cancellations and the potential for additional stock to be allocated, you may still get lucky,
Failing that, you could probably pick one up on eBay and CEX, although this would mean paying inflated prices.