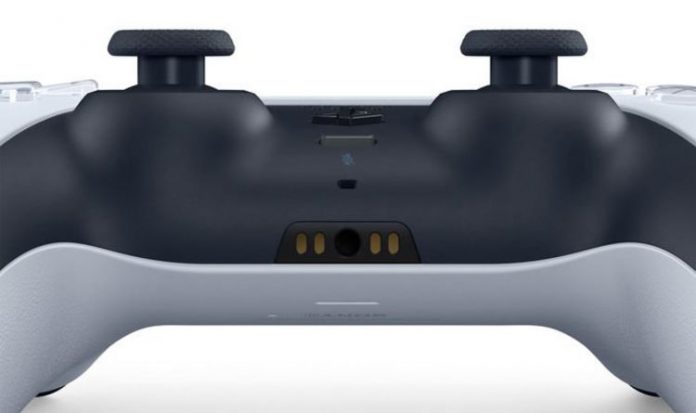 The coming days and early February should see one more PlayStation 5 restock, although more gamers will have to wait a few weeks.
That's the latest from the PS5 UK stock rumour mill, which always needs to be taken with a big pinch of salt.
PS5 stock is going to become available at a number of major UK retailers, with reliable stock trackers revealing that BT could be the next to offer PlayStation 5 consoles.
This is expected to happen next week, but there's no information on how big this will re-stock will be.
The PS5 Instant stock tracker on Twitter had this to share on the situation after being asked when more stock could be coming to UK retailers:
"If you have PS Plus but don't have a PS5 yet, remember to claim Jan's PS5 games through the Playstation app on your phone! In other news, most likely no stock drops for the UK this weekend.
"The next proper restock will be mid-Feb for most retailers. Although a few may release cancellations and in the case of BT & EE their current stock. CEX has also lowered their buy price for PS5s 12% as the stock got more abundant."
When asked about when the BT stock might drop, the account added: "Next week, ill give 24-hour notice for sure."
"It'll get easier. This drop, prices have already crashed, people have sold as low as £650 for disc on eBay, which after fees to eBay and PayPal is only £565ish and that's without postage costs."
The idea that scalpers might start dropping out of buying up consoles when more stock becomes available should be seen as good news.
But neither Microsoft nor Sony have shared any news that there will be an increase in stock in February.
AMD is a company that makes the CPUs and GPUs for next-gen consoles, and the CEO, Lisa Su, has confirmed that constraints on a number of its products are going to continue.
During a recent financial event, Su was asked to comment on the issues surrounding the semiconductor industry, which also affects other areas of AMD's interests.
Su revealed during the event: "When I look at the semiconductor environment in 2020, it was very strong. So, we saw a strong revenue ramp in our business as well as across some of our peers.
"It's fair to say that the overall demand exceeded our planning, and as a result, we did have some supply constraints as we ended the year.
"Those were primarily; I would say, in the PC market, the low end of the PC market and in the gaming markets.
"That being said, I think we're getting great support from our manufacturing partners.
"The industry does need to increase the overall capacity levels, and so we do see some tightness through the first half of the year, but there is added capacity in the second half."
So it will be interesting to see what happens in February, with more PlayStation 5 consoles expected to arrive in the coming weeks.
The same supply and demand issues are expected to affect Microsoft, with similar shortages in place for the Xbox Series X.
The good news is that while problems are set to continue in February, May might be the first month where we see ample stock available in the UK and the United States.