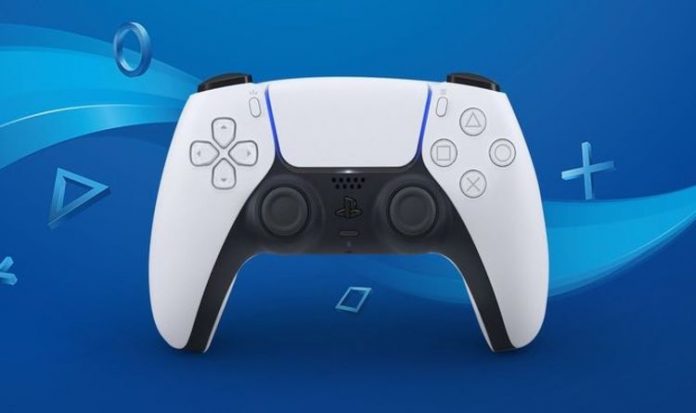 The PlayStation 5's staggered launch reaches its conclusion today, as the console makes its debut in the UK and Europe.
With the ability to play most PS4 games on the next-gen Sony console, long-time PlayStation fans will be looking for a way to transfer game saves from the PlayStation 4 to the PlayStation 5.
The process itself isn't too difficult, although there are a few different ways of transferring files across, which can be a bit confusing.
"Players can transfer game save files from a PS4 console to PS5 using a LAN cable, by connecting wirelessly (WiFi), or saving the save files to a compatible USB drive. And if you are an active PS Plus member, you can transfer your PS4 game saves to your PS5 using cloud storage."
The easiest way to transfer save files is over WiFi or by using a LAN cable.
Just head into the Settings menu and select System, followed by Data Transfer from the System Software.
You'll then be prompted to turn on your PS4 and make sure both consoles are connected to the same network. Press Continue and the PS5 will search for the PS4 console.
When it finds the PS4, you'll need to press the power button on the PlayStation 4 console for one second until it beeps.
It may take a while to load, but eventually you'll find yourself on a screen where you can select which save data you want to transfer.
After pressing Next, you'll then have the option to transfer and install the actual games. If you just want the save data, you can skip this step, otherwise just select whichever games you want to transfer over.
After hitting the Next button, select Start Transfer to begin the process of moving your save files and games to PS5. You can check the progress of your transfers by selecting the Downloads/Uploads option at the bottom of the home screen.
Another way to transfer save data from the PS4 to the PS5 is by using your PlayStation Plus cloud storage allowance.
First of all, you'll need to ensure you've uploaded your save data to the cloud on the PS4.
Assuming you've already done this and want to download save data on the PS5, just head back into the Settings, and select Saved Data and Game/App Settings.
Next up you'll need to select Saved Data (PS4), followed by Cloud Storage and Download to Console Storage.
The next page contains all of your PS4 save data that's been uploaded to the cloud. Just select the game saves you want to transfer and select Download.
That's really all there is to it. The game saves will be downloaded to your PS5 console, ready for when you install the relevant games.
Finally, you can also transfer save files using an external USB storage device. You can even transfer games this way, playing them directly from the external drive.