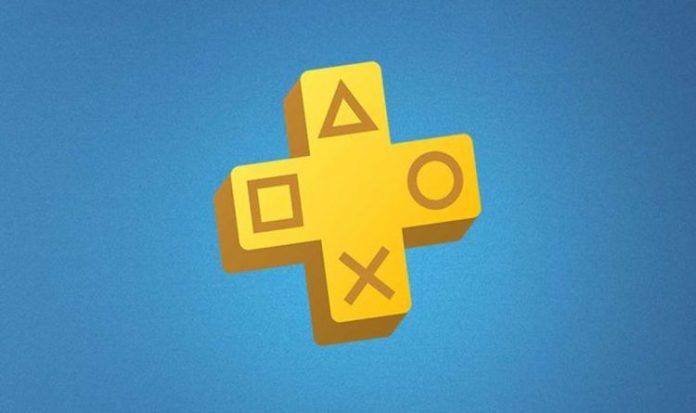 With Sony skipping its usual day for PS Plus news, there's some speculation that a big PS5 game will be announced for the subscription service during this week's State of Play.
This is pure speculation for now and is a prediction being made based on the tech company skipping today's regular reveal date.
For those gamers who don't track PlayStation Plus, Sony usually shares news on the last Wednesday of the month, followed by releasing the new PS Plus free games on the first Tuesday of the new month.
This flow of news is sometimes disrupted by big events, but Sony has been pretty stoic at sticking to it in the past.
And with the next State of Play just around the corner, there's a chance that something big is going to be announced.
Sony has been adding free PS5 games to its list of new PS Plus announcements since the new console was released in 2020.
And looking at what is being released in March, there seems to be one very interesting candidate to note.
Yakuza: Like a Dragon is scheduled to be released on PS5 on March 2, the day we would expect the new PS Plus games to go live.
It's pure speculation for now, but there could be a chance of another big PS5 launch coming to PlayStation Plus.
Destruction AllStars was a recent exclusive that was given away as part of a bonus PS5 game deal in February.
So there's a slither of hope that something similar is being planned for Yakuza: Like a Dragon, when it arrives in March.
If this prediction proves off the mark, we will make sure to update this story with whatever new games are announced for PlayStation Plus for March 2021.
And for those interested in tracking what is happening next with PlayStation, this week's State of Play will be kicking off on Thursday, February 25, at around 10pm GMT in the UK.
A message from Sony adds: "A State of Play broadcast will serve up new updates and deep dives for 10 games coming to PS4 and PS5, including new game announcements and updates on some of the third-party and indie titles you last saw in June's PS5 showcase.
"The show is clocking it at 30 minutes or so, give or take. Can't wait to hear what you think! And a quick note: there won't be PlayStation hardware or business-focused updates in this show. We're focusing on great games set to come out in the months ahead.
"Be sure to tune in on Thursday, February 25 at 2:00pm Pacific Time / 5:00pm Eastern Time / 10:00pm GMT, and you can watch it live on Twitch and YouTube."
With the show scheduled to run for 30 minutes, there will be plenty of time for Sony to focus on Yakuza: Like a Dragon and any possible changes the company are thinking about making to the PlayStation Plus subscription service.
Gamers have been making their own predictions on what might be included, with hopes running high that a big indie title could be among March's free games.
One subscriber writes online: "They are probably releasing a new game with the PS+ which they will announce tomorrow at the State of Play. I really hope it is either Kena or Disco Elysium!
Another adds: "If they are waiting for State of Play, it may have a game that Sony will share more details on, e.g., Kena or Disco Elysium. Or a game that hasn't been announced yet on PlayStation, e.g., Hades?"