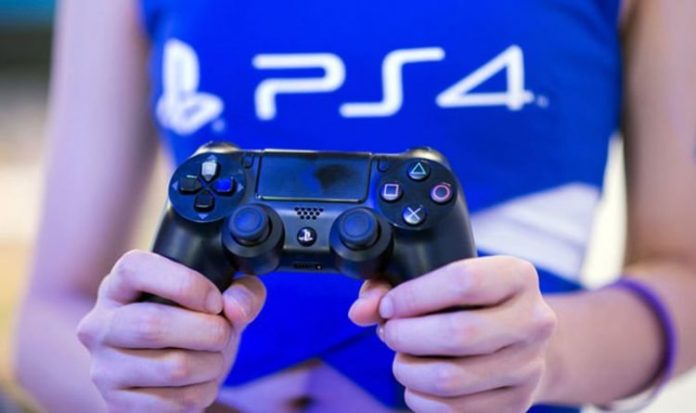 With so many new games being released today, there's plenty to look forward to if you have a PlayStation Plus and PS Now subscription services.
While we already know what is being planned for PS Plus, today is the day we should find out what is coming next to the PlayStation Now streaming service.
We know that Days Gone will be dropped from the service this week, but there's a good chance that multiple new ones will be taking its place.
There's no guarantee that there will be another first-party exclusive for PS4 gamers to enjoy, but we know that there will be a fresh indie title.
Sony confirmed their new initiative in 2020, telling fans: "With PlayStation Indies, we hope to spotlight and support the best of the best indie games being published on PlayStation and the entire indie community as a whole. Our goal is to make PlayStation the best place to develop, find, and play great indie games.
"While details are still forthcoming, we are also happy to confirm a new indie title will join the PlayStation Now service every month, starting with Hello Neighbor in July. Please look out for our monthly PS Now posts for more information."
And that's good news for indie fans, as Dead Cells will be disappearing from PlayStation Now in February 2021.
And there's plenty of new games that could take the place of Days Gone and the others this week.
Marvel's Spider-Man was a big hit when it launched on PlayStation Now earlier this year, and there are still plenty of first-party games that could be selected.
At least one of these new games will be from the indie genre, and it will be up to Sony how many titles are added to the service during 2021.
PS Now is a streaming-only service, so none of these games will need to be downloaded and installed onto your console.
It should also be noted that PS Now can also be accessed via a PC or PS5 console by simply downloading the official app and having a compatible controller to hand.
And gamers won't have to wait long before finding out what is being planned for this year, as Sony is expected to reveal its PS Now games list for this month on Tuesday, January 5.
Shadow of the Tomb Raider (PS4 game)
Fight, explore, craft and survive amid the dense and perilous jungles of South America in Lara Croft's biggest adventure to date as you race to save the world from a Maya apocalypse.
Gather resources and master the unforgiving terrain. Outgunned and outnumbered, you need to use your surroundings to your advantage; strike from the shadows and use mud to camouflage your presence.
Greedfall (PS4 game)
In this stunning action RPG, explore uncharted new lands as you set foot on a remote island seeping with magic, and filled with riches, lost secrets, and fantastic creatures.
You'll have complete freedom to shape your abilities, spells and skills and decide whether to complete objectives with combat, diplomacy, deception, or stealth. Forge this new world's destiny, as you befriend or betray companions and entire factions.