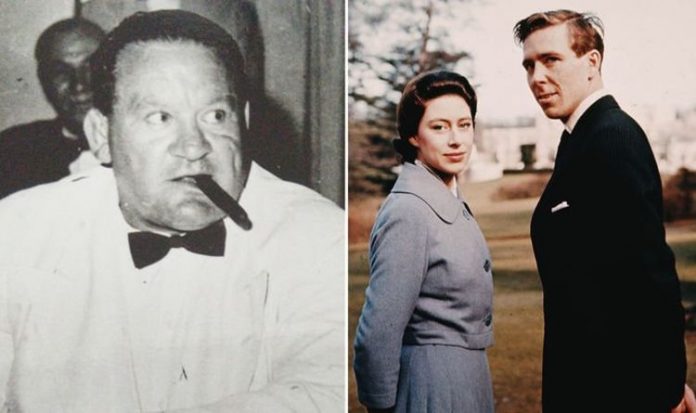 The old boxer didn't hesitate and went straight over where he took on the thugs and laid the pair of them out.
Chick received a personal thanks and was presented with a police cape, a dark blue Macintosh overcoat, which he wore while on duty protecting Princess Margaret.
A quiet and gentle giant when out of the ring, he surprised his friends in the pub in Barnes where her lived wearing it one day and shared his story.
His great-nephew Andy Scott, the author of a new biography called London's Loveable Villain, admitted: "Nobody knew how Chick got that job at Kensington Palace, but there are quite a few dots that I've left for the readers to try and put together themselves as to the possible links between him and the Royals."