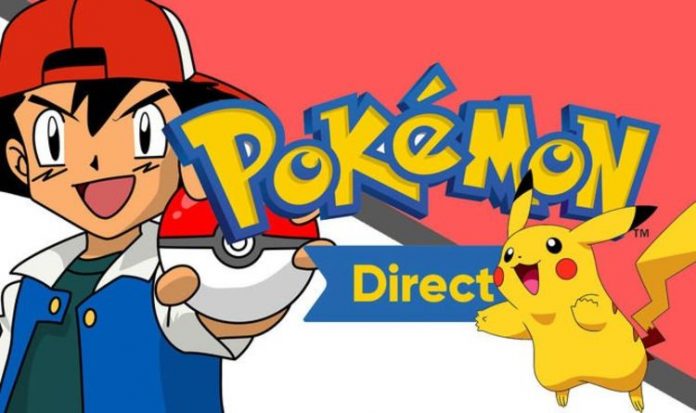 Kelios previously tweeted about what the Pokemon Company has up their sleeves for the franchise's 25th anniversary.
And the leaker appeared to hint that the long-requested Pokemon Diamond and Pearl remakes could at last be arriving on the Nintendo Switch.
Towards the end of last year Kelios tweeted: "You're going to have your remake next November, stop complaining".
While Kelios didn't mention Diamond and Pearl by name, these Nintendo DS classics seem the most likely candidates.
Kelios also said a Detective Pikachu sequel is in the works, which could debut alongside Pokemon Snap and Pokemon Unite in 2021.
The tease of the upcoming Pokemon Direct comes as promotion for the Pokemon 25th Anniversary celebrations has got underway.