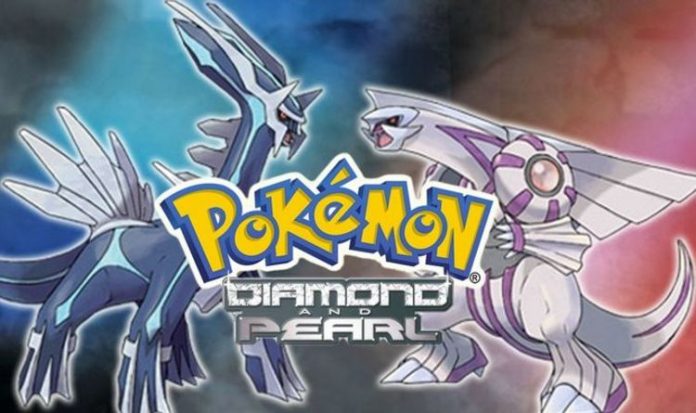 Pokemon fans are in store for something "very special" in 2021, as the Pokemon Company continues to hype its 25-year anniversary.
And if the rumours are anything to go by, Nintendo Switch owners will benefit most from the upcoming celebrations.
The Pokemon Company teased an anniversary surprise during its 20th consecutive appearance at the Macy's Thanksgiving Day Parade.
A performance involving a troupe of dancing Pikachu ended with Pokemon Trainers unfurling a huge anniversary banner.
This was followed by a Pokemon Company statement telling fans to expect something big in 2021.
"The Pokemon Company International invites fans around the world to stay tuned for more information about the very special upcoming celebration of Pokemon's 25th anniversary in 2021."
Needless to say, this has set tongues wagging about the nature of next year's celebrations.
Judging by previous rumours, the belief is that Nintendo Switch remakes of Gen IV games Diamond and Pearl will headline 2021.
The rumours gained weight after trusted Pokemon insider KeliosFR told fans that remakes were coming in November 2021.
"You're going to have your remake next November, stop complaining," he told followers.
While KeliosFR didn't mention the Gen IV games by name, Diamond and Pearl remakes are the most likely candidates.
Other Pokemon games expected to launch in 2021 include Pokemon Snap, Pokemon UNITE and Detective Pikachu 2.
Diamond and Pearl remakes would cap off a potentially huge year for the Nintendo Switch.
Legend of Zelda: Breath of the Wild 2 seems almost certain to launch next year, especially since it's the 35-year anniversary of the original game.
While it could be too early for the next Metroid game, there's a good chance we'll get Bayonetta 3.
Arguably the biggest news of all is the rumoured release of the Nintendo Switch Pro. The new and improved Switch is likely to support 4K visuals and improved frame rates.
Fans should find out for certain when Nintendo holds its next Direct conference, which is likely to happen in early 2021.