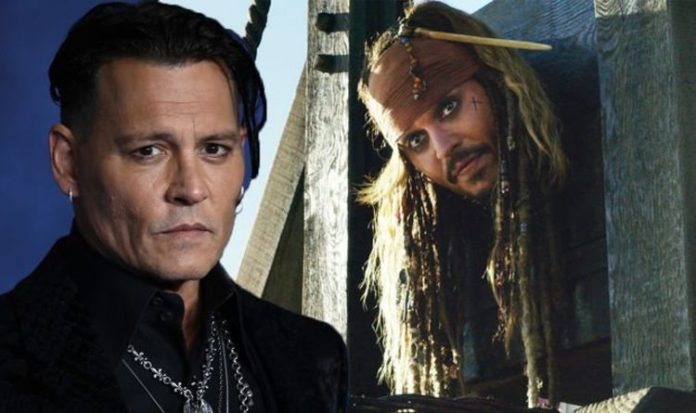 Fans began a petition to bring Depp back into the fold some years ago, but 2020 saw it picking up a lot of momentum.
At the time of writing, the "We want JOHNNY DEPP back as CAPTAIN JACK SPARROW" petition on change.org has just reached over 380,000 signatures.
With almost half a million hits, Disney soon may have no choice but to take a second to consider their next actions for the series.
One fan commented on the petition in support of the actor, saying: "I'm signing this because Johnny Depp is the only person who can and does bring captain jack sparrow to life he is a genius who knows what to do with a character."