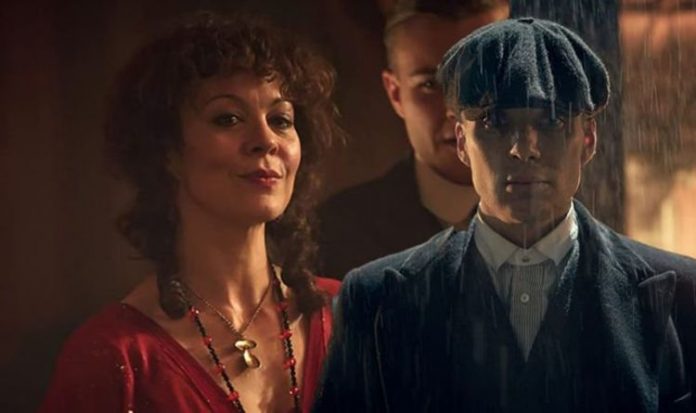 Since then, Steven has thrown more fuel on the fire, confirming the intention for a film, telling Deadline: "Covid changed our plans. But I can say that my plan from the beginning was to end Peaky with a movie. That is what is going to happen."
None of the cast have spoken out on this but fans will be hoping, like the recently and wildly successful Downton Abbey movie, the cast will come together for one last huzzah.
As well as Downton Abbey, Peaky Blinders would be in good company with Breaking Bad, another crime series which eventually moved to Netflix and, as well as spin-off series Better Call Saul, also saw a feature-length programme come to the channel: El Camino: A Breaking Bad Movie.
Therefore, while the film looks as though it is going ahead, little is known about the project extra to that.