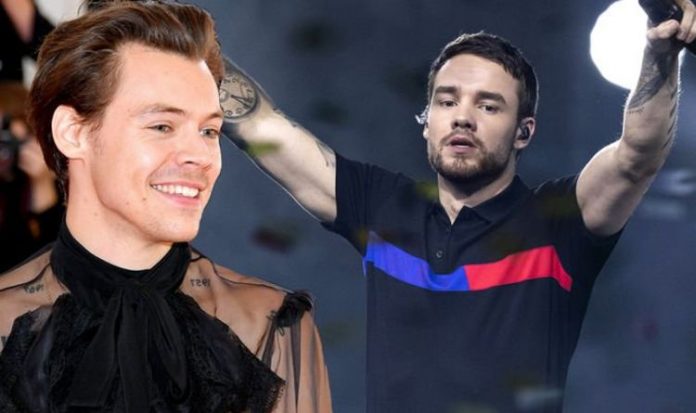 One Direction broke countless fans' hearts in 2015 when they announced that the band was going on an indefinite hiatus. In early March a statement was made that Zayn Malik was leaving the band after forming the band with the rest of his team in 2009. Zayn's "stress" and desire to be a "normal 22-year-old" were the reasons he gave to press at the time, but the rest of the band were publicly excited to carry on with their world tour, and indeed to release their fifth album, Made in the A.M.
In November of the same year it was announced that the four remaining members of One Direction – Harry Styles, Niall Horan, Liam Payne, and Louis Tomlinson – were pausing their journey as well.
In place of new 1D music, the four artists went on to create strong solo careers, releasing albums and singles to placate their fans.
Since then, much speculation has been brought up on whether 1D will eventually reunite.
Many fans believed the ten-year anniversary in July on 2020 would see some sort of reunion announcement, but to no avail.
READ MORE: One Direction: Liam Payne says Jesy Nelson quit Little Mix for 'same reason' as Zayn Malik
Similarly, Niall and Louis held enormous virtual gigs over October and November, which were attended by hundreds of thousands of people.
So, if the band were to reform in the coming months, they may be even bigger than ever, and would even have some solo music in their repertoire to play.
Last month Liam teased a reunion once again by announcing he had been in contact with Louis.
Whilst speaking to Capital FM, Liam was asked by Ronan Kemp if he would "try to get the other 1D boys on a Zoom chat for a Christmas get together".
Liam dropped the news: "I'd love that, honestly. I would. I was on the phone to Louis for a good hour yesterday.
"And yeah, you know, I think we just need a proper catch up. Actually it was nice to catch up for the ten-year anniversary."
He also revealed how "difficult" he found working on his own music, and singing live by himself.
Liam added: "It's tough out there, singing these songs on your own! Some of them are really difficult. There's a reason there were four-slash-five people to overtake sometimes."