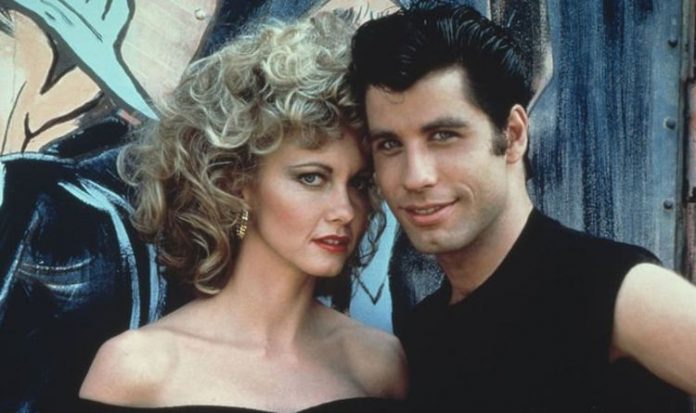 The hit musical Grease is one of the highest-grossing movie musicals of all time, taking in over $400 million at the box office back in 1978. But since then, some movie fans have felt the film's portrayal of Sandy's raunchy transformation is sexist. After all, this is what it takes for John Travolta's Danny to be won over by her at Grease's end.
However, Sandy star Olivia Newton-John has responded to the claims that Grease is sexist in a new interview.
The 72-year-old told The Guardian: "It's a movie. It's a story from the Fifties where things were different.
"Everyone forgets that, at the end, he changes for her, too. There's nothing deep in there about the #MeToo movement.
"It's just a girl who loves a guy, and she thinks if she does that, he'll like her."
READ MORE: Elvis Presley almost starred in Grease in a very iconic role
Back in the summer, The Man With The Golden Gun star Britt Ekland told The Guardian: "I'm the proudest Bond girl there is because there are not a lot of us left.
"And there won't be any in future. The Bond girl has to look good in a bikini."
While appearing on GMB, she shared her thoughts on what James Bond should be like.
The 78-year-old told Piers Morgan: "I think that Bond should probably be a little bit more untouchable."
Britt added: "He's a fantasy…the Bond man. Every big do I go to, everyone wants to be Bond."
Sir Roger Moore's co-star is not in favour of politically correct updates to the 007 franchise.
She said: "It would be wonderful if [after Daniel Craig] they turned back in time and turned to the traditional, old-fashioned, bachelor, pipe-smoking [spy]."
That's if No Time To Die ever does finally release at the cinema of course.