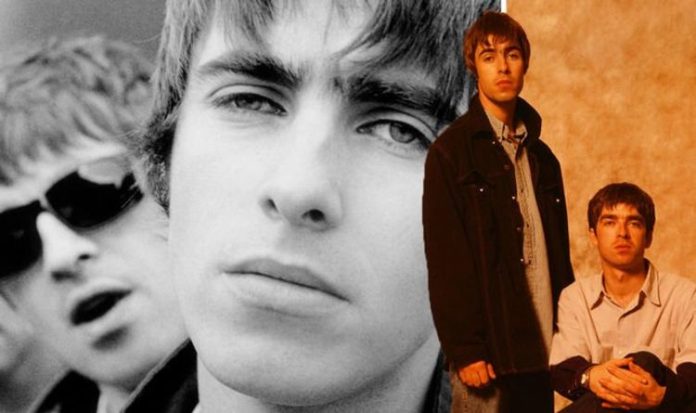 These comments likely would not have gone down well with Liam, but this did not stop Noel from poking the bear.
He made further comments about Liam in Q magazine in 2009, saying: "He's the angriest man you'll ever meet. He's like a man with a fork in a world of soup."
In August of the same year, Noel announced he had left the band, claiming he could not work with his brother any longer.
He released a further statement, saying: "The details are not important and of too great a number to list.