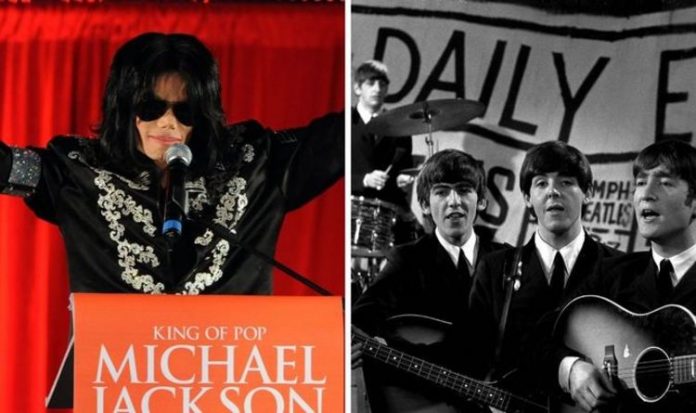 In 2016, Sony acquired Michael's stake in Sony/ATV for $750million (£579.3million), which was awarded to his estate, but this did not include his 10 percent stake in EMI Publishing.
Then, in 2018, they finished their acquisition and bought his stake in EMI for $287.5 million (£222.1million,) but this did not include songs by The Beatles.
After the 2016 acquisitions, Sir Paul launched a legal challenge which sought to recover the rights to his half of the Lennon-McCartney catalogue, as copyright laws in the USA allow the author to reclaim the rights on anything they published before 1978, which would include the entire catalogue.
He was successful, so while Michael owned The Beatles songs for a long while, one share of the publishing rights now sit firmly with Sir Paul.
As for Yoko and John's share of the rights, sources told Billboard in 2009 that Sony had made an offer to Yoko which meant they could keep John's share of the rights until 70 years after his death, which would be 2050.