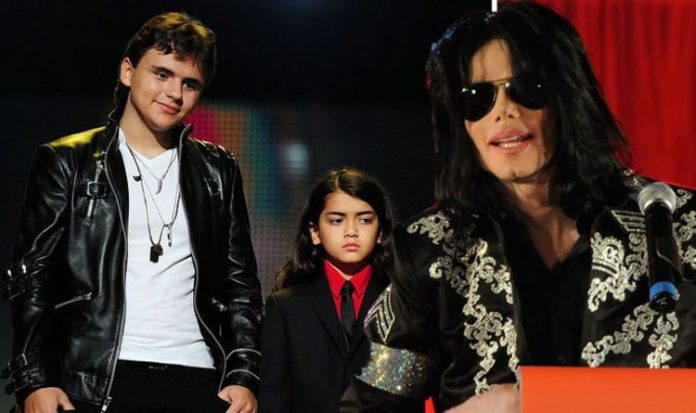 However, despite confirming he had a relationship with the mother, he then completely changed his story, later telling the same journalist: "I used a surrogate mom, my own sperm cells. She doesn't know me, I don't know her."
Despite these mixed messages from Michael himself, The Mirror claimed to have uncovered Blanket's surrogate's real name: Helena.
According to The Mirror, she was reportedly a Mexican nurse who was paid a £15,600 ($20,000) surrogacy fee.
Strangely, there can be some confusion between Prince, Michael's eldest son, and his younger half-brother Blanket.
Prince was born Michael Jr, while his younger brother Blanket was born Prince Jackson.