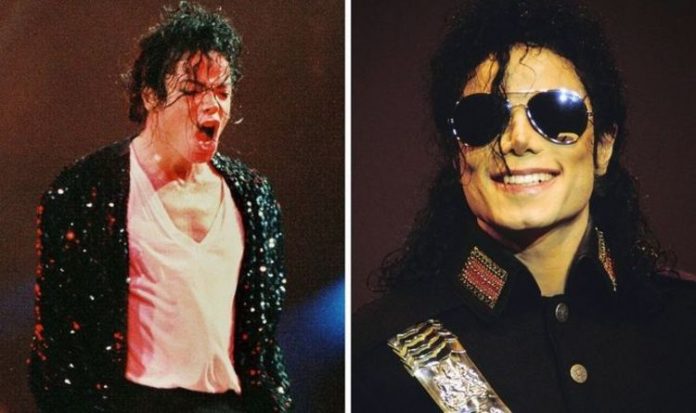 Throughout the release of the various singles, Michael was touring all over the world, performing in large arenas to thousands of people every night.
Sadly, this was not to last the duration, and the tour was cancelled abruptly after he completed the Latin America dates in late 1993.
The tour began in Munich in June 1992, and lasted until November 1993, with a break in the middle during which Michael performed at the Superbowl Halftime show.
However, there was a reason the tour was cancelled in this way as Michael revealed in a statement at the time.
According to the LA Times, Michael released an audio statement via his publicist on November 13, 1993, which spoke of a painkiller addiction being behind the cancellation.