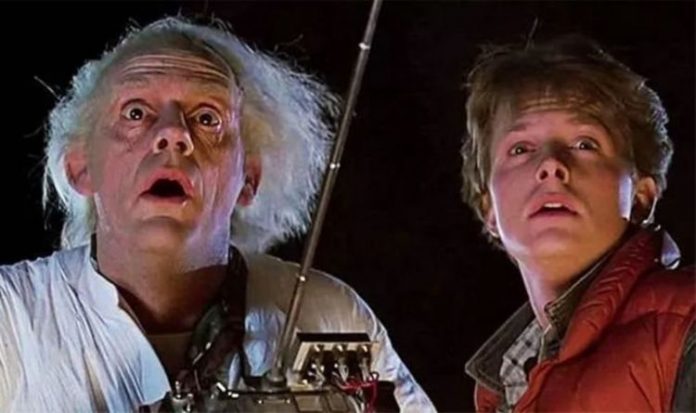 Fox wrote: "There is a time for everything, and my time of putting in a twelve-hour workday, and memorizing seven pages of dialogue, is best behind me.
"At least for now … I enter a second retirement.
"That could change, because everything changes. But if this is the end of my acting career, so be it."
The actor had appeared earlier this year in two episodes of The Good Wife spin-off The Good Fight, playing his recurring role of the cantankerous and devious lawyer, Louis Canning.