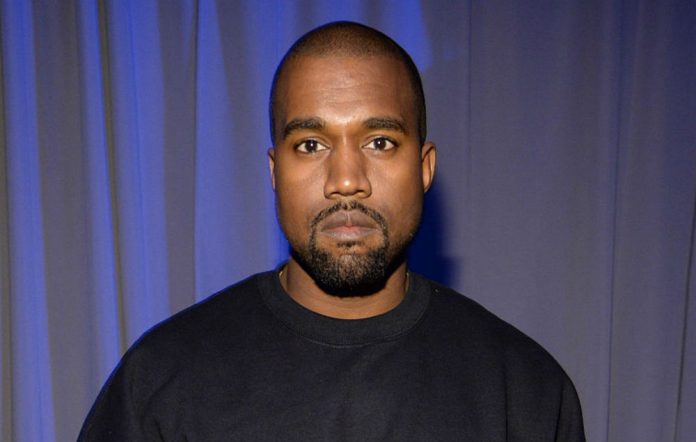 [ad_1]

The case will now go ahead.
A judge has ruled that Kanye West and Tidal must face the music over the furore caused when the rapper falsely announced that 'The Life of Pablo' would be a Tidal exclusive.
Back in April 2016, a lawsuit was brought against Kanye and Jay-Z's streaming site Tidal when Kanye told fans that his album 'The Life of Pablo' would only be available on Tidal – before releasing it everywhere.
The lawsuit was filed on behalf of disgruntled fan Justin Baker-Rhett, who said the case was for him and other fans in his situation.
'My album will never never never be on Apple. And it will never be for sale… You can only get it on Tidal,' Kanye tweeted on 15 February, 2016, causing fans to rush to sign up to the service.
After its February 2016 Tidal release, the album was subsequently made available on all major non-Tidal streaming services on March 31, 2016, landing at No. 1 on the Billboard 200 chart.
Tidal fought the lawsuit, and in a motion to dismiss, Kanye last year said that 'The Life of Pablo had been: "updated and remixed numerous times, with different vocals, lyrics, and arrangements."
However, according to Pitchfork, a judge this week (21 June) ruled: "Mr. West's argument is tenuous, and certainly does not pass muster in the context of a motion to dismiss."
In an 18 page document obtained by Pitchfork, U.S. District Court Judge Gregory Woods did grant some parts of Tidal's motions to dismiss the proposed lawsuit, but denied other parts – allowing the case to go ahead.
[ad_2]