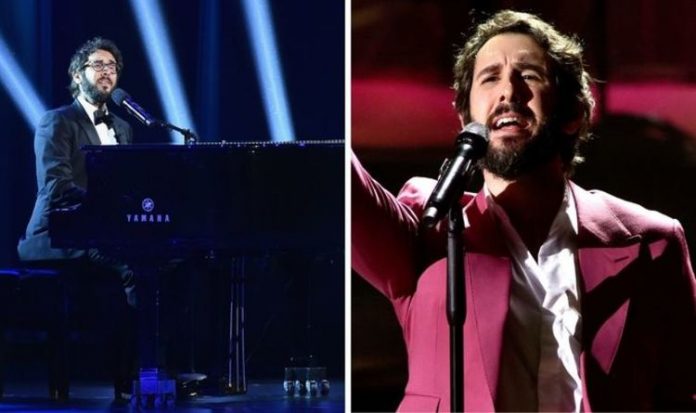 At the Grammy Awards in 1999, only a year later, Celine Dion was preparing to perform a song with Andrea Bocelli at the awards.
The pair's song did not win, however, it did give Josh a chance to show his prowess with his vocals.
For the rehearsal before the awards, Josh filled in for Andrea and sang the duet with Celine.
This got him some attention which led to his career taking off, and soon he was offered a record deal, meaning he left college and pursued his career.