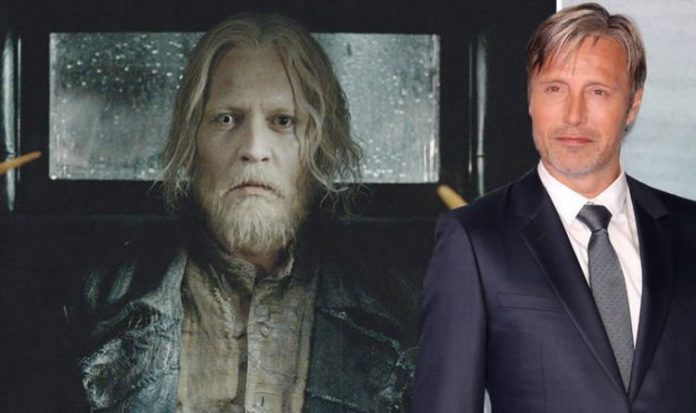 The latest reports suggest director of the upcoming Fantastic Beasts 3 has already got his eye on one actor in particular.
Sources claim that director David Yates is looking into bringing Mads Mikkelsen on board to play Grindelwald.
Mikkelsen is perhaps best known for appearing in the long-running NBC TV show, Hannibal, in which Mikkelsen plays the legendary cinematic villain, Hannibal Lecter.
Mikkelsen also starred as the main villain in 2016's Doctor Strange, in which he played Kaecilius, the evildoer attempting to kill off Benedict Cumberbatch's Stephen Strange, and claim an Infinity Stone. 
While nothing is confirmed just yet, the report went on to say the director's aim was to keep the film in its already signposted release date of Summer 2022.