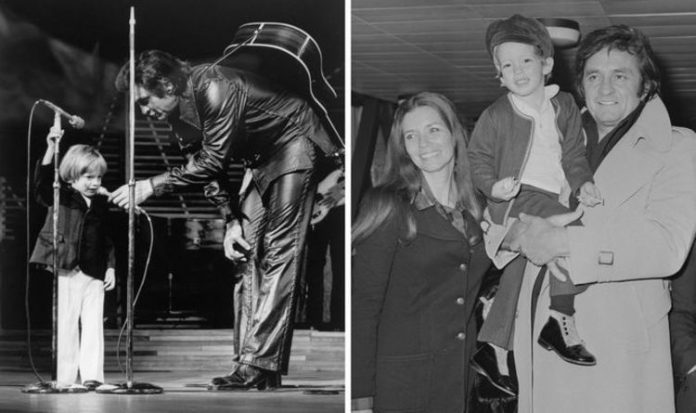 The couple had four daughters: Rosanne, Kathy, Cindy and Tara.
Vivan eventually filed for divorce in 1966, claiming Johnny's touring, drug and alcohol abuse and run-ins with the law were behind their split.
Meanwhile, June had been married first to Carl Smith, who she wed July 9, 1952, and was with until their divorce in 1956.
With Carl, she had her daughter, Carlene. Her second daughter Rosie was born to June and her next husband Edwin "Rip" Nix, who she married on November 11, 1957.
She and Rip divorced in 1966, the same time Johnny and his wife divorced.