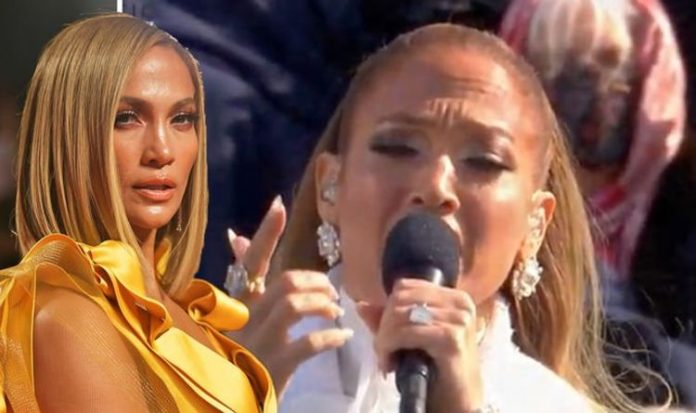 Like Selena, Jennifer has not only recorded in English, but also in Spanish, often doing Spanish-language songs on her albums as well as entirely Spanish records.
One of these, Como Ama una Mujer, was co-written and co-producer by her then-husband Marc Anthony, who is also a Latin music star.
In her debut album, On the 6, she fused her Latin heritage with American pop and R&B music, which was hugely successful.
She and Marc performed a ballad together on this album, No Me Ames, which was a Spanish-language song.