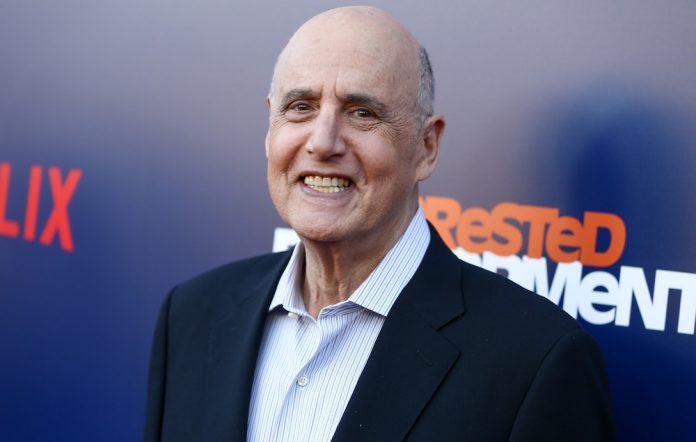 The actor was accused of sexual misconduct last year
Jeffrey Tambor has been sacked from the upcoming animated movie Wonder Park.
The actor was accused of sexual misconduct last year. Personal assistant Van Barnes and co-star Trace Lysette both made allegations against Tambor, who said he knew he "hadn't always been the easiest person to work with" but insisted he had "never been a predator". Tambor was later fired from Transparent.
Paramount, who are producing Wonder Park, have not explicitly explained why Tambor is no longer part of the production. He was due to voice the role of Boomer, a narcoleptic blue bear. Ken Hudson Campbell will now fill that part.
In a statement, Paramount said: "Jeffrey Tambor is not part of the final voice cast for Wonder Park. During production, we came to the decision that it was in the best interests of the film to go in a different direction."
It could be that the studio decided they did not want a similar situation as that which arose on the Arrested Development press tour. Jason Bateman caused controversy when he appeared to defend Tambor in an interview following Jessica Walter saying the actor had "verbally harassed" her.
Bateman later apologised for his comments saying: "I was so eager to let Jeffrey know that he was supported in his attempt to learn, grow and apologise that I completely underestimated the feelings of the victim, another person I deeply love."