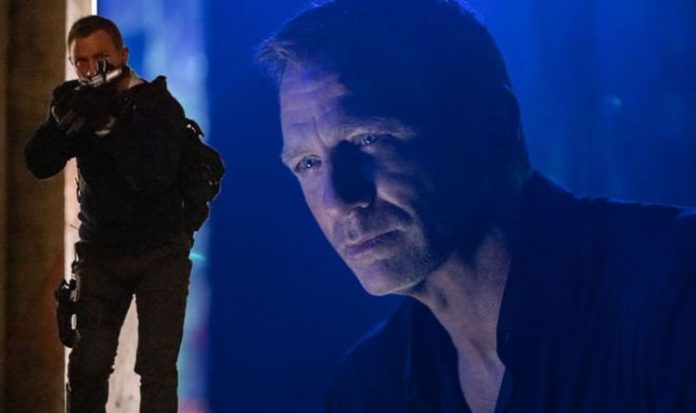 After that, movie site Deadline reported they had heard from promotional partners to expect another delay to the autumn, but were less specific on the possible new date.
While the production companies involved with the film have not commented on the reports, many news outlets have suggested this is the likely result of years of planning for the movie, as coronavirus and decreases in cinema ticket sales continue to plague the industry.
Variety, another entertainment site, spoke about how movies like No Time to Die cannot turn to video-on-demand releases like their mid-budget movie comrades, as their larger expenditure relies on vast box office sales.
For No Time to Die in particular, which has a budget of $250million (£182.8million,) it would struggle to make back its budget with a streaming service model, unless the producer struck a pretty major deal with a distributor.