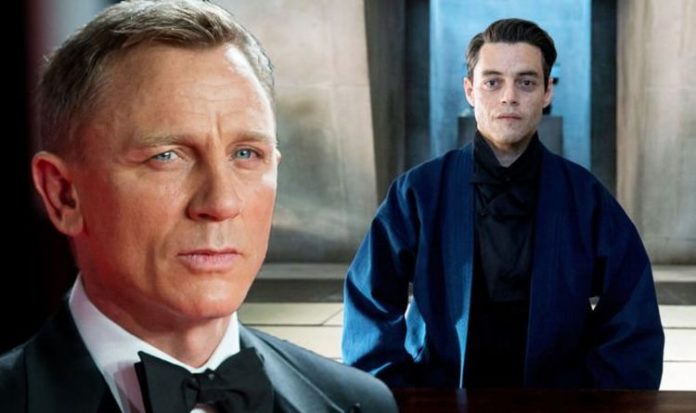 The report goes on to suggest that No Time To Die's "financial backers" are "wary" of the film being released with no demand.
What's more, the James Bond audience is comprised of an older demographic, who are reportedly more reluctant to go to cinemas during the pandemic.
With a nervousness surrounding going to the cinema, and over half of all cinemas closed, MGM are apparently not too confident about the newest James Bond's release.
The report adds: "With that in mind, it's possible that MGM's 'No Time to Die' will move again after being pushed from April to November to the spring of 2021."