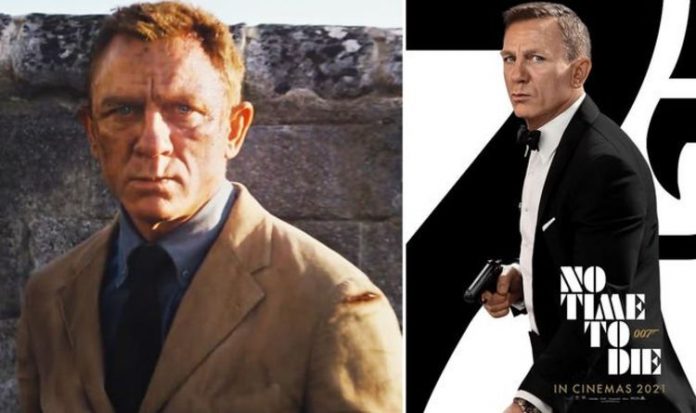 Of course, when the pandemic hit, No Time To Die was the first major spring blockbuster to lead the release date evacuation back to late 2020 or even 2021.
November came and it was all looking good for Bond, with an official podcast for the new film releasing its first episode.
However, with the second lockdown looming, EON Productions, MGM and Universal Pictures made the tough decision of delaying No Time To Die once again to April 2, 2020.
And now here we are again, this time in a third national lockdown, as Craig's final mission as 007 is pushed back to October 2021.