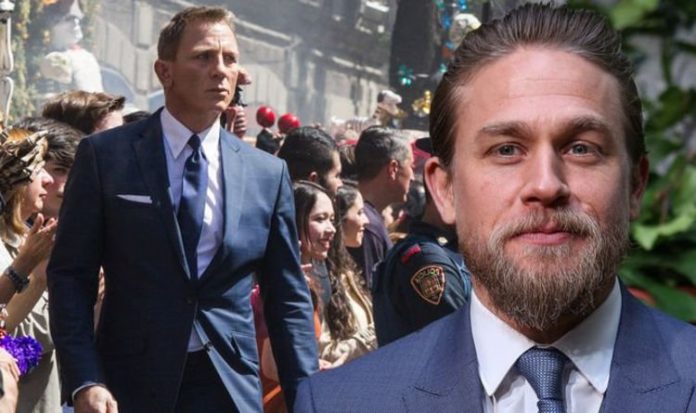 However, he was also keen to explain that he has not been approached for the role – just yet, anyway.
Hunnam continued: "I would be so flattered and honoured to be considered to play James Bond as an Englishman.
"But my intuition tells me that I shouldn't be waiting for that phone call to come. I think there are many people ahead of me on that list."
Although the rumours are false, Hunnam did confess he felt it was a great compliment.