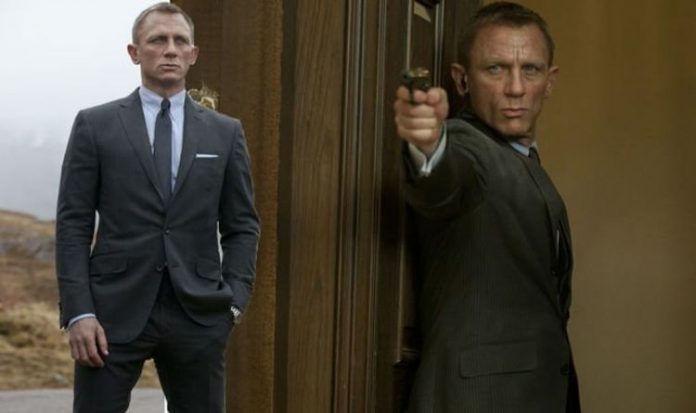 "Genuinely I think he doesn't know. Nobody does. It depends on this film and if people turn out and are like, 'We want Daniel' – which I think they will – then he may well be back for another one.
"I started with Daniel so all I've ever known is Daniel. I know he's amazing to work with, I love working opposite him, so I want him. I can't really think of anyone else."
But Daniel's fans will be devastated to hear in January 2020, the star confirmed No Time to Die would be his final movie, saying: "This is going to be my last James Bond adventure. This is it – it's over."
Fans have heard this before, so while it is likely a new actor will need to be found, it is never completely certain Daniel has exited the role until the new person is announced.