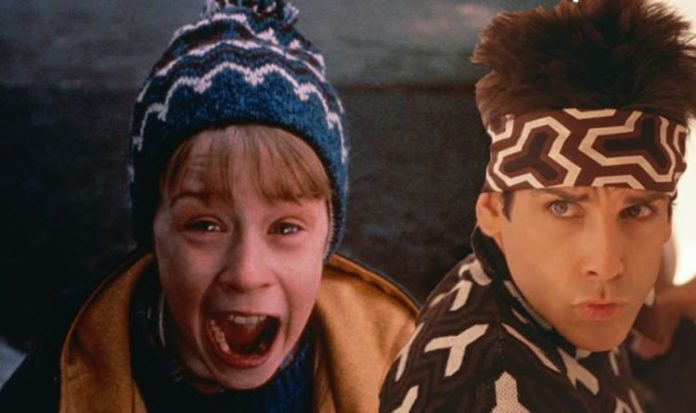 He won the Golden Raspberry for Worst Supporting Actor, for his role, and was also nominated in the Worst New Star category alongside his co-star Leo Damian, but lost to Sofia Coppola for her work in The Godfather Part III.
His second film role, in which he also played himself, has now become legend as the movie was well-received, and is played every year: Home Alone 2: Lost in New York.
In the film, young Kevin McAllister, played by Macaulay Culkin, is staying in the Plaza Hotel after boarding a plane to New York City rather than Miami, where his family has gone for Christmas.
At the time of filming, Donald owned the Plaza Hotel, and so in the film directed Kevin from the lobby on the young boy's arrival to New York.
After this, Donald appeared in nine more films as himself, and two others as other characters.