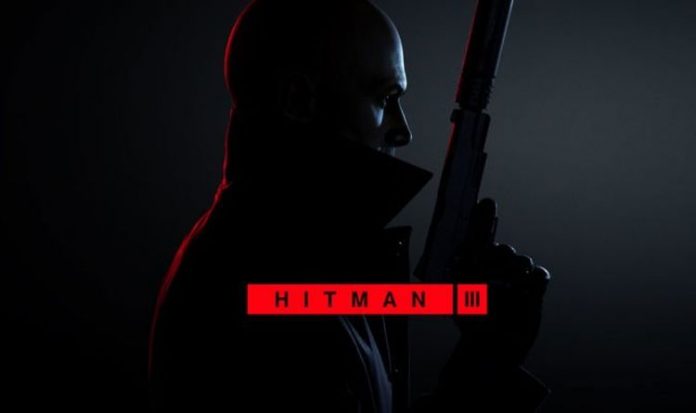 Hitman 3 Cloud Edition release date has been revealed, and IO Interactive has great new for Agent 47 fans on the Switch. The latest stealth em-up in the iconic series will be arriving on Nintendo's hit hybrid console the same day that it launches on other platforms. This marks a departure for previous cloud-based games, such as Control Ultimate Edition Cloud Version which launched on the Nintendo Switch after arriving on other platforms.
The news was announced by IO Interactive who tweeted: "HITMAN 3 on Nintendo Switch arrives 20 January! The World of Assassination awaits…"
Hitman 3 will also be available for the PS5, PS5, Xbox Series X and S, Xbox One and on PCs the same day.
A Stadia Cloud Version is also being launched.
Hitman 3 caps off a brilliant trilogy, which began with Hitman in 2016 and was followed by Hitman 2 is 2018.
While Hitman 3 is the overall eighth game in the series, it marks the final part of the World of Assassination trilogy.
So far the games in this trilogy have served up some of the stealth genre's best moments, which each individual mission in Hitman and Hitman 2 offering tonnes of replay value and a huge amount of freedom for players to carry out a mission just the way they want to.
As with previous games in the series, Hitman 3 will have Agent 47 jetting off to locations around the world as he tracks his mark.
And just recently IO Interactive have confirmed the locations that will be in the game.
There will be six locations in Hitman 3, with the action kicking off in Dubai – when Agent 47 attends the opening ceremony for the tallest building in the world.
And we're guessing that'll play into some of the huge amount of assassination options on offer.
Next up is Dartmoor in good ol' Blighty, where 47 will head to the historic Thornbridge Manor.
As a clever twist, you'll be able to take on the role of a detective if you want to really surprise your targets.
After this rural retreat, Agent 47 will head to two bustling cities – first up, Germany's capital Berlin – known for its chaotic nightlife and distinct vibrant style.
Then, you'll clock up as plenty of air miles as you take a trip to the neon-drenched city of Chongqing in China.
After that, 47 will head to the picturesque region of Mendoza in Argentina – known for its gorgeous natural sights and vineyards.
And then the final mission of Hitman 3 will see Agent 47 head to the Carpathian Mountains in Romania.