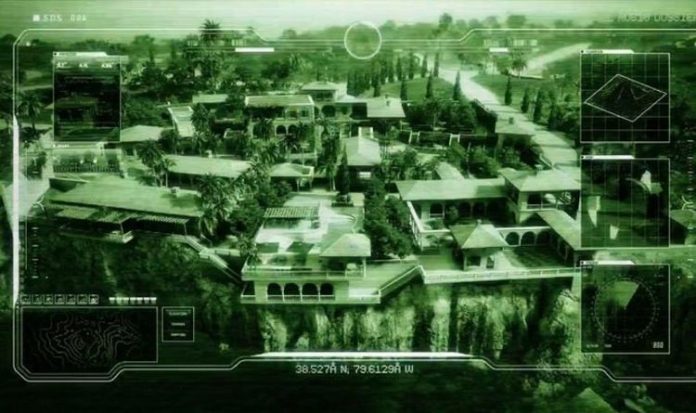 GTA 5 Online fans have received a nice surprise from Rockstar Games today, with the first ever teaser trailer revealed for the inbound Heists return and map expansion. 
Earlier this year when the Grand Theft Auto makers announced the big summer update they announced they were also working on their biggest update ever for GTA 5 Online.
This huge inbound patch is bringing back Heists, but that's not all – with rumours emerging recently that the major patch would also feature the first ever GTA Online map expansion.
And now Rockstar Games has given Grand Theft Auto players there first ever look at this, thanks to a teaser trailer that was released today.
So far there's not much to go on, with the GTA teaser trailer showing a new area that looks like it's been filmed with a drone running a night vision camera.
But it gives GTA fans a tantalising glimpse of what's to come, with the update expected to be launching in 2020.
More to follow…