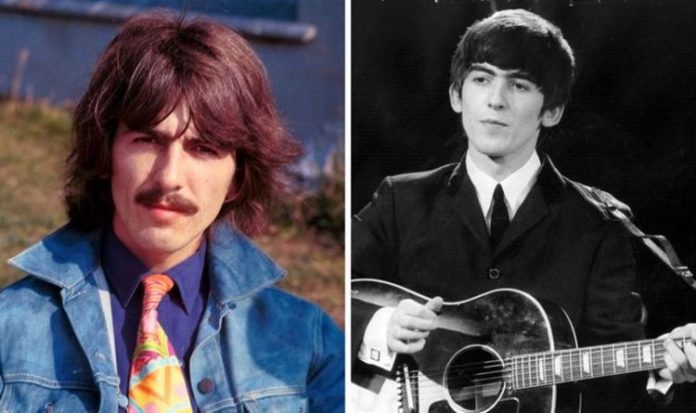 George was reportedly devastated by this, and released his 1973 song So Sad, in which he described Pattie as his 'closest companion' and someone who shared in his 'triumphs and tragedies.'
In Joshua Greene's book Here Comes the Sun: The Spiritual and Musical Journey of George Harrison, Pattie's solicitor Paddy Grafton-Green discussed how kind the pair were to one another during divorce proceedings.
He said: "There was no overreacting, no greed or playing with each other's emotions – I wish all divorces were so well handled."
As Pattie also mentioned, she and Eric Clapton's feelings for one another were growing and after her divorce from George, she married Eric, though their relationship was also tumultuous.
Some years later, in 1978, Harrison married Olivia Trinidad Arias after meeting her in the A&M Records offices in Los Angeles in 1974.