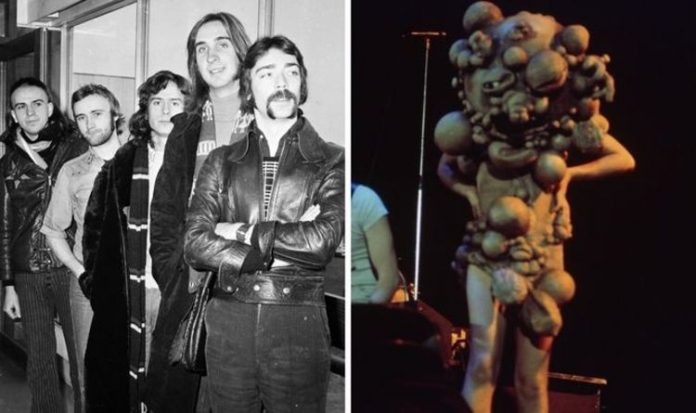 They started recording and soon started releasing music, but early into the project, drummer Chris left the band to keep studying and was replaced by John Silver, who was also at school with the group.
Their first album, From Genesis to Revelation, was released in 1969 and when it was not successful, the group left Decca and parted ways with Jonathan, while John Silver also left the band to move abroad.
The band retreated to a cottage to rehearse and take their ambitions seriously and started playing at small venues, before landing a residency at Ronnie Scott's Jazz Club, where they were recommended to Charisma Record.
They signed with the label and began recording their second album, Trespass, which was more successful than the previous, though still not winning them many fans.