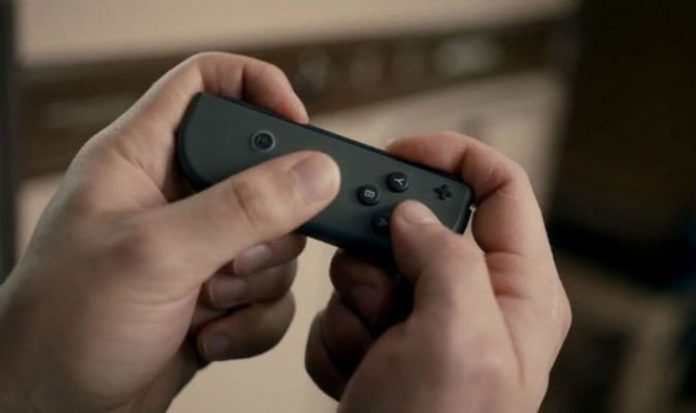 A new report out this week suggests that Apex Legends will be available to download and play next month on Nintendo Switch.
While developers Respawn Entertainment have never hidden its plans to launch the popular Battle Royale game on the handheld console, several delays have left fans without a release date.
And now several leaks have appeared online that suggest the Fortnite rival will be going live very soon.
A trailer for Apex Legends Season 8 was released earlier this month, and a regional version stated that it would also include the Nintendo Switch launch.
This would mean that the Apex Legends Switch release date had been set for around February 2, 2021.
And while nothing official has been shared on the subject by Respawn or EA, a new piece of evidence has been found.
This includes another regional leak, this time coming from Japan, with a "Champions Edition" becoming available to pre-order.
Spotted by Nintendo Life, the Amazon listing includes the same release date as the now removed trailer.
The mistakes are certainly building up it does suggest that Apex Legends for Nintendo Switch will be launching somewhere in February.
For fans of Apex Legends, a surprise launch on Switch would perhaps be fitting, with the game's two-year anniversary just weeks away.
Since then, the team at Respawn revealed it needed more time to get the most from the new platform, telling fans last year:
"For those who game on the Nintendo Switch, we're still hard at work on the port, but in order to do justice to the game and make it into the great experience Switch players deserve, our team needs more time.
"This year has brought on unexpected new challenges, to put it mildly, and we don't want to rush anything out.
"Switch owners can expect to get their hands on Apex Legends next year. And of course, when Apex Legends does launch on Switch, it'll come with support for cross-platform play, our latest seasonal content, and full feature parity with the other versions of the game."
And even without a surprise Nintendo Switch launch, Apex Legends Season 8 is set to include plenty of eye-catching new content, including a new character, Battle Pass and map changes.