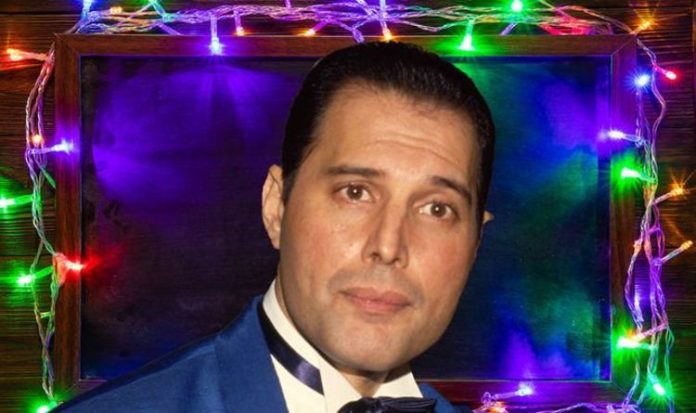 Peter said: "It was Freddie's tradition that any of his friends that had no family and were going to be alone, came to Garden Lodge. It was turkey on Christmas day then a baked ham on Boxing day. Tradition, tradition, tradition…"
The house would always be beautifully decorated, mainly by ex-girlfriend Mary Austin with Freddie supervising.
There were fairy lights and garlands hanging everywhere, a huge tree and tables laden with food.
Freddie's driver and friend Gordon Dalziel remembers Christmas crackers from Tiffany stuffed with silver trinkets.