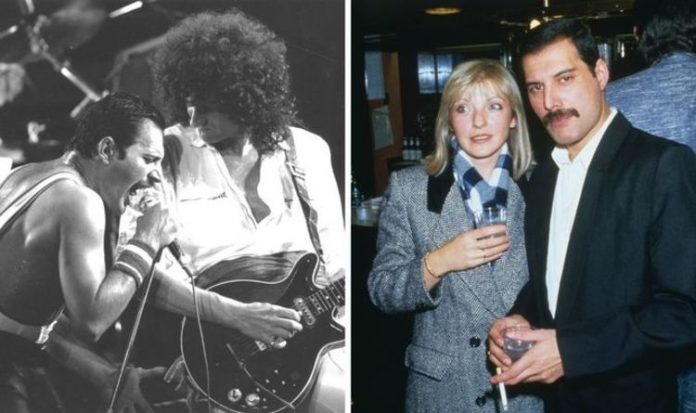 They lived together for some years, however, a few years into their relationship, Freddie had begun an affair with a man.
In December 1976, he told Mary of his sexuality, ending their romantic relationship, though it did not end their friendship.
While Freddie may have moved out of their flat and into 12 Stafford Terrace, in Kensington, he kept Mary close.
In fact, after he left their apartment, he bought her somewhere to live nearby.
According to Freddie, their relationship was like a 'marriage,' showing how deep their love for one another really was.