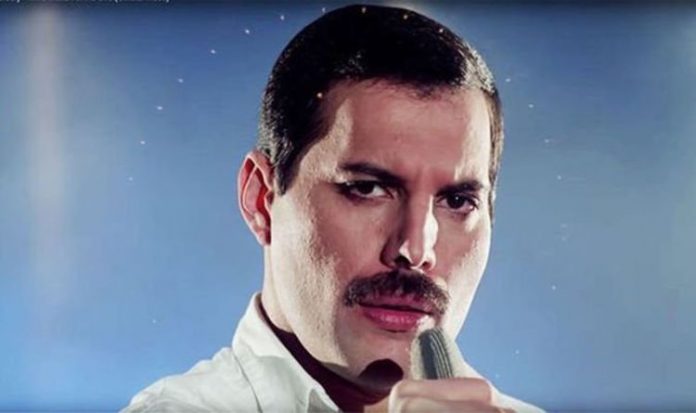 The video is an extarordinary chance to see Freddie away from the superstar glamour of his public persona.
His voice can constantly be heard teasing the toddler and it appears he was also playing peekaboo while also propping up a big fluffy white teddy bear to entertain the tot.
He does appear a couple of times, smiling and looking happy and at peace amongst those he loved and trusted most.
And the moment when the toddler turns and falls backwards on top of Freddie and into his arms is utterly gorgeous.