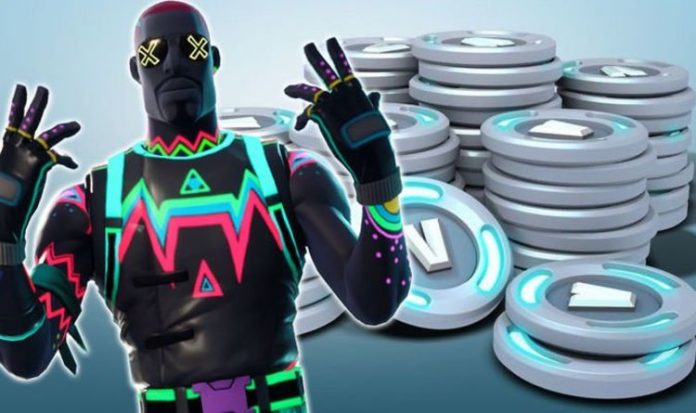 While for Mac players Epic will award a V-Bucks bonus that is equivalent to the amount of unspent V-Bucks purchased directly from Epic Games.
These V-Bucks bonuses should be arriving in the wallets of affected accounts by November 9.
Announcing the news, the Fortnite Status Twitter posted: "Because Mac & iOS are blocked for Fortnite updates, we're beginning to grant a V-Bucks bonus for players on these platforms — to spend on any platform. The V-Bucks grant is expected to be completed by November 9th.
"For iOS players: the bonus received equals your current balance of unspent V-Bucks purchased through the App Store.
"For Mac players: Anyone that's previously played Fortnite on Mac receives a bonus equal to your current balance of unspent V-Bucks purchased from Epic."
In other Fortnite news, the release date for the next big Fortnite season – Fortnite season 5 chapter 2 – is fast approaching.
In-game Fortnite says the current season will run until November 30 – this falls on a Monday and Epic Games typically rolls out new seasons on a Thursday.
So it would be a surprise to see Fortnite season 5 launch that day, but never say never.