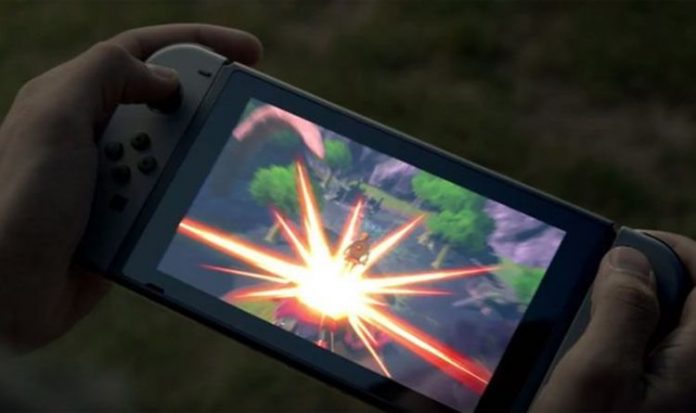 While The Legends of Zelda Breath of the Wild 2 release date remains unknown, the next big Zelda adventure is just around the corner.
Hyrule Warriors: Age of Calamity is launching on the Nintendo Switch later this week and is being treated as a prequel of sorts to BOTW.
Set one hundred years before the events of Breath of the Wild, Age of Calamity expands the story of Zelda, the four Champions, the King of Hyrule and more through cutscenes and gameplay.
This makes it an interesting game to pick up for fans waiting on Breath of the Wild 2. Not only will you learn how Hyrule was changed during the Age of Calamity, but a few other clues might be shared.
Nintendo could use the new Hyrule Warriors game as a way to tease the future storyline of Breath of the Wild 2, although this remains speculation for now.
Hyrule Warriors is not like Breath of the Wild in terms of gameplay, but there will be plenty to enjoy while trying to save the kingdom from Calamity.
The Age of Calamity will feature hack 'n' slash gameplay, which will be focused on performing combos, using over-the-top special abilities at a fast-pace, and expanding the narrative of BOTW.
Some background on the story has been shared by Nintendo before the big launch, and reveals:
"A century before the events of the Legend of Zelda: Breath of the Wild game, the Great Calamity occurred. Hyrule was plunged into darkness, devasted by an evil force which transformed the kingdom forever.
HYRULE WARRIORS RELEASE DATE NEWS
Nintendo has confirmed that the Hyrule Warriors: Age of Calamity release date has been set for Friday, November 20, 2020.
As noted above, this is a Nintendo Switch exclusive and will not be available to play on PS5, Xbox Series X, or PC.
No release time has been announced for the game, so it will be worth checking from midnight onwards on Friday.
A message from Nintendo adds: "Hyrule Warriors: Age of Calamity finds plenty of inspiration from The Legend of Zelda: Breath of the Wild – not just in its visual style.
"Many of the most popular and fan-favorite characters from The Legend of Zelda: Breath of the Wild are playable, including Link and Zelda.
"In addition to hacking and slashing their way through swarms of enemies to defend Hyrule, players will also solve environmental puzzles, unlock weapons and skills, craft materials, visit shops to obtain items and use the power of the Sheikah Slate, which fans will recognize from The Legend of Zelda: Breath of the Wild."